What I do as VP Engineering at Aize


I'm fortunate to have my dream job at Aize, and I'd like to give you a glimpse of what I do as VP Engineering. Aize is an incredible product to work on. We enable real users to search, visualise and collaborate on their data. Our digital tools allow people to work efficiently and remotely on large, physical facilities that are critical for our energy supply. It contains a wide range of advanced technology including 3D and AI. As an 80's child, I followed every advancement in electronics and computing with excitement. Each new game, gadget, microchip or space mission made the impossible possible.
There was never any doubt that I'd work with technology - electronics and coding became a hobby, then shaped my education and career.
Graduating and then entering the workplace in the nick of time for the Internet era, I had a unique opportunity with Opera, to play a small part in shaping the Internet and working toward bringing interoperable web technology to connected devices and phones. Today, I am just as passionate about technology as ever. Technological developments like those being made in AI today keep my excitement about the future going strong. It is amazing to think about what might be possible in the next decade.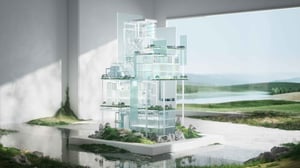 Though I am not a software developer or electronic engineer now, I still do hands-on projects, test tools and experiment whenever I have time. My natural curiosity and love of learning has led to a string of hobbies from making drones to baking more sourdough than a family can eat. At Aize, I work closely with our CTO to develop our technical strategy and lead the Engineering organisation that builds our product.
People


Developing and delivering software products involves people. People design, make, use and sell the product. The more Aize grows, the more people and locations. As VP Engineering, I organise, motivate and align people to be able to deliver technology to customers. It is no secret that there is a battle for the best technology talents in the marketplace. Recruitment is a huge team effort at Aize, and I work with the team to identify the skills we need to source and to select candidates.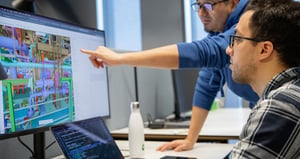 I care about the well-being, satisfaction, and performance of each Aizer in my team. I seek to understand each team member's motives, behavior, and needs. After an individual becomes an Aizer in the engineering department, I ensure that everyone has opportunities to develop their careers and keep leveling up. I have a good idea of what the organisation is capable of, the capacity we have and just how hard people are working. Sometimes I'll be pushing the team, but I also manage upwards to reduce the pressure and workload on the team when there is too much.
Products and Strategy


Products are the way we bring technology to market to solve a customer's needs or wants. I organise the Engineering department to be able to build and deliver the Product. At Aize, I have a symbiotic relationship with our VP Product. We both have to be bi-lingual in Technology and Business and have complementary strengths and skills. We work together to develop and communicate our Product Strategy, then organise individuals and teams to deliver on it.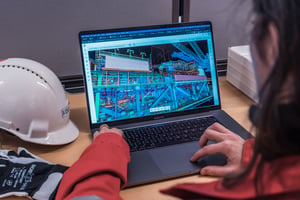 As a SaaS company, our Product Strategy is more or less the same thing as the company strategy. This means that I work closely with all the C-level executives at Aize, too. Products are not just long lists of features. There are other important outcomes such as ensuring that the service has a high availability, or can be released frequently. As VP Engineering I make sure to include these technical concerns in our plans. Strategy is still an area I am learning about. I really like the book "Good Strategy, Bad Strategy (Rumelt)" which explains a very clear and pragmatic approach that appeals to my engineer's mind.
Process and Execution


I also have to make sure Aize actually ships software and that what we ship meets the quality expectations of our customers. Like any product organisation our goal is to have short cycles where we incorporate customer feedback. The Agile Manifesto was signed around 20 years ago and is still as relevant today as it was then. I strive to facilitate this at Aize and believe that these four sentences sum up the culture we are building in our Product and Tech organisation well:
- Individuals and interactions over processes and tools
- Working software over comprehensive documentation
- Customer collaboration over contract negotiation
- Responding to change over following a plan

"That is, while there is value in the items on the right, we value the items on the left more." I've used concepts from Team Topologies (Skelton, Pais) to organise cross-functional development teams and the main collaboration software we use to be able ship continuously is Gitlab. To share information, we use simple tools like Confluence, Slack, Miro and Loom.
At Aize we scaled up our development a lot in the past year - growing our capacity over three times. Along with my colleagues in the Product department, I've introduced some minimal concepts and processes that help align all our teams as we build a single product. Striking the right balance between full team autonomy and team alignment has been the hardest challenge. Or, if you prefer the shorter version: As the VP Engineering, I have a foundation in Technology and work with People, Product & Strategy and Process in almost equal measure. My goal is to put our product into the hands of users as quickly as possible, and maintain a high level of quality. Are you interested in joining our teams?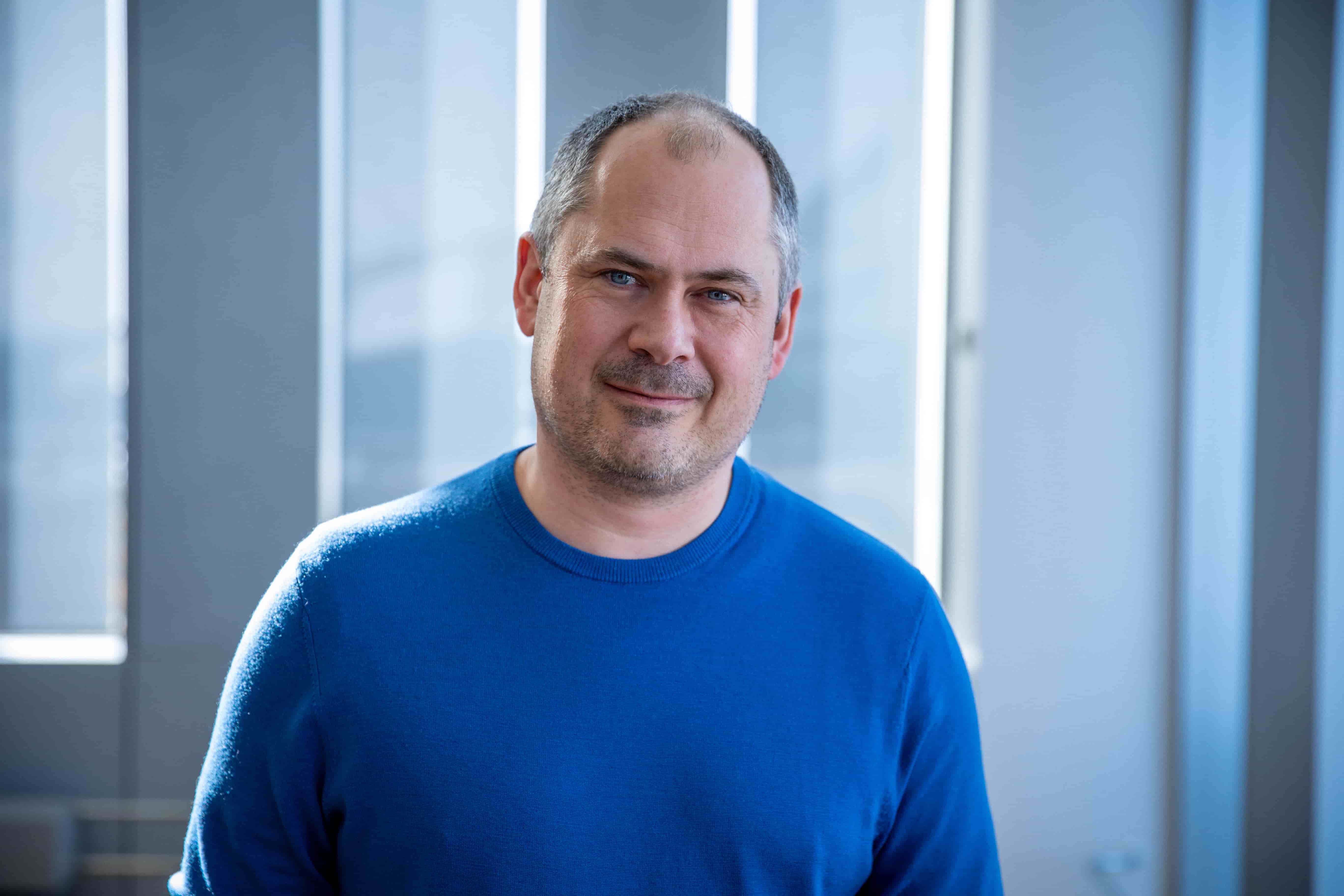 Michael Link is the VP of Engineering at Aize and a technology enthusiast with a passion for people and processes. With a strong background in software development, operations, and agile processes, Michael has a proven track record of leading global teams and scaling development organisations, while also contributing to company strategy, culture, and innovation. Michael has delivered and operated mission-critical software services for companies like Opera Software, Kongsberg Digital and Schibsted. He is a practical, hands-on leader who is happiest when there is something to fix and improve, and he has a talent for attracting and developing top software engineering talent. Michael holds a degree in Information Systems Engineering.
Stay in the loop
I'd like to receive: