Ever since I read Henrik Kniberg's infamous 'Scaling Agile @ Spotify' over 10 years ago, I have been fascinated by the challenge of organising and scaling teams to build technology products. 
In a previous blog post, I discussed 'Product Mode', a way of working and the essence of Aize culture. To realise the benefits of 'Product Mode', Aize has implemented a complementary organisational structure. This structure is based on concepts from Matthew Skelton and Manuel Pais and their book,  "Team Topologies - Organising Business and technology teams for fast flow." 
'Team Topologies' provides a blueprint for designing and structuring teams and their interactions. The concepts help Aize ensure that we can deliver a constant flow of customer value. A key idea is aligning team structures with the product architecture we wish to create, employing Conway's law to our advantage.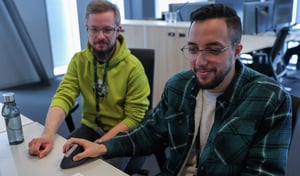 Aize product teams are either Stream-aligned or Platform teams. Stream-aligned teams focus on features in the Aize product, such as Search or 3D visualisation. Platform teams, such as our Design System team, provide internal services that improve the autonomy and efficiency of the Stream-aligned teams.
We also have Enabling teams. These provide support and knowledge to any product team that requires it - technical, product, design, or domain. Enablers work in collaboration with product teams, as well as facilitating or mentoring. Product teams should only need temporary help from an Enabling team.
Our teams are responsible for discovery and delivery in the problem and solution spaces. Team members gain a deep understanding of the product, have ownership and accountability and experience rapid learning and development. Team members learn and grow their skills and have a tangible impact on users' experiences and business results.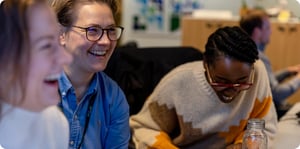 Small, long-lived teams are the standard we aspire to. Our teams usually are around 8 people, in the spirit of Amazon's "Two Pizza Teams." Further, we group together teams according to the area of the product they work on. This means that closely related teams have short communication paths.
Things don't stand still, though. As we scale up and onboard more Aizers, we must evolve our organisation. A decision to invest in a new area of the product may require a new team to be spawned.
Marrying the principles of 'Product Mode' and 'Team Topologies' has made it possible for Aize to build a resilient and adaptable organisation that can sustain the development of our product. Combining ideas from 'Product Mode' and 'Team Topologies, ' we can innovate, discover, and deliver while fostering an environment where team members can thrive.
I am excited about continuing to evolve our organisation and scale up Aize. We're confident that 'Product Mode' and our 'Team Topologies' organisation will enable us to remain at the forefront of our industry and attract leading talents. As we scale up our SaaS offering, there's no better time to be a part of Aize's journey!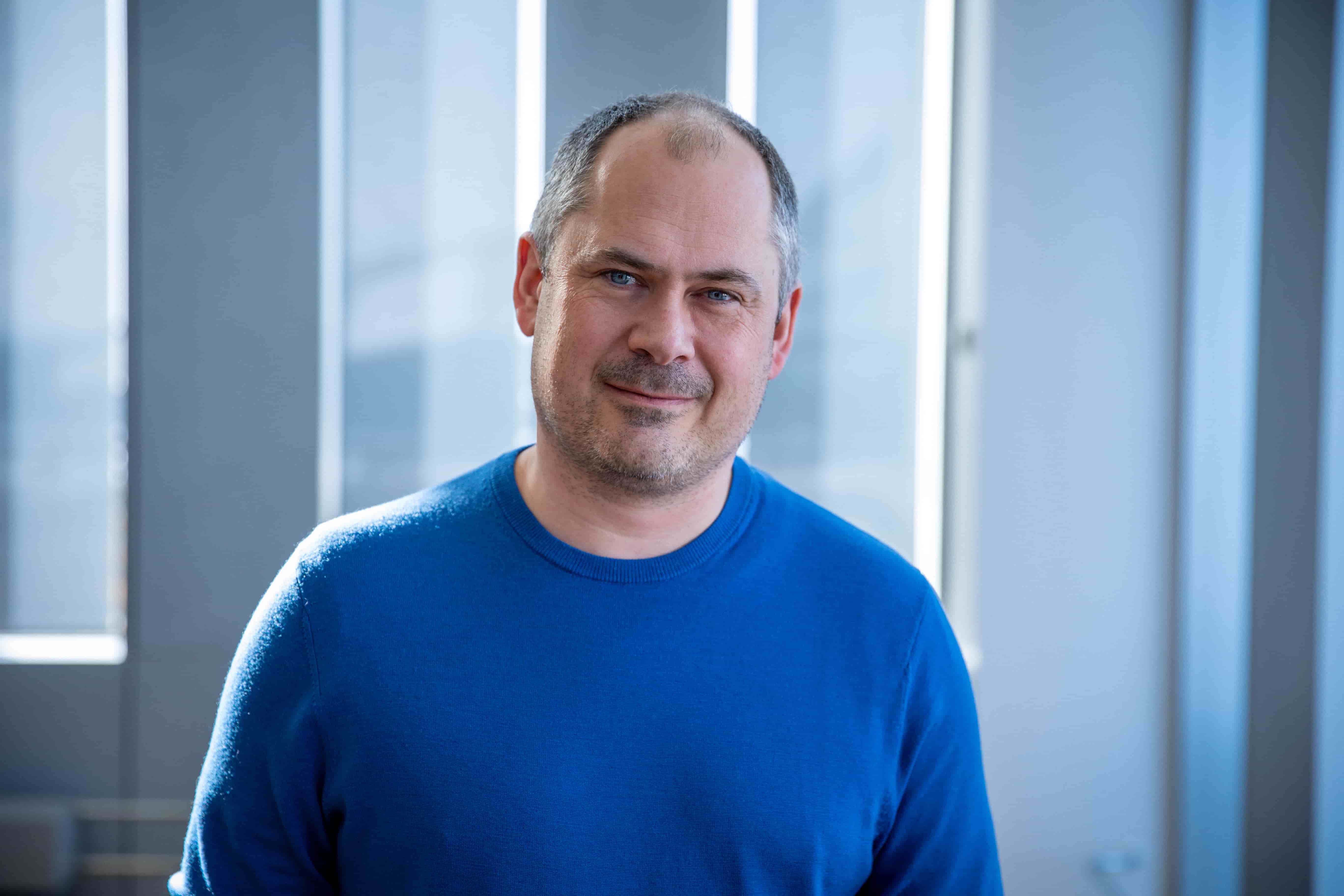 Michael Link is the VP of Engineering at Aize and a technology enthusiast with a passion for people and processes. With a strong background in software development, operations, and agile processes, Michael has a proven track record of leading global teams and scaling development organisations, while also contributing to company strategy, culture, and innovation. Michael has delivered and operated mission-critical software services for companies like Opera Software, Kongsberg Digital and Schibsted. He is a practical, hands-on leader who is happiest when there is something to fix and improve, and he has a talent for attracting and developing top software engineering talent. Michael holds a degree in Information Systems Engineering.
Stay in the loop
I'd like to receive: