ACCELERATE ENGINEERING
Speed up your processes in a safe way
Fewer e-mails, documents and meetings mean more time for engineering. Aligned disciplines result in fewer re-designs and less re-work, better-planned staffing, and more sensible work schedules. Aize improves traceability to give you an overview of changes, reducing labour-intensive follow-ups and project management.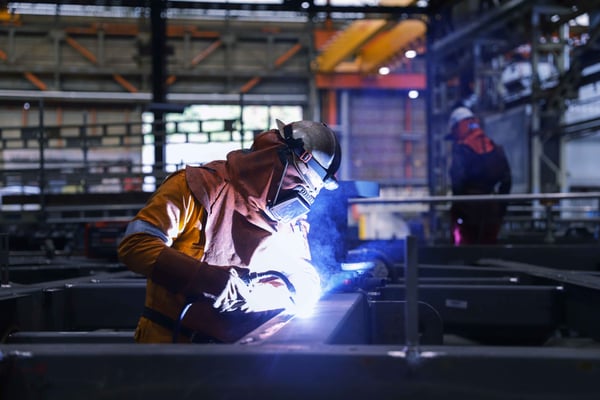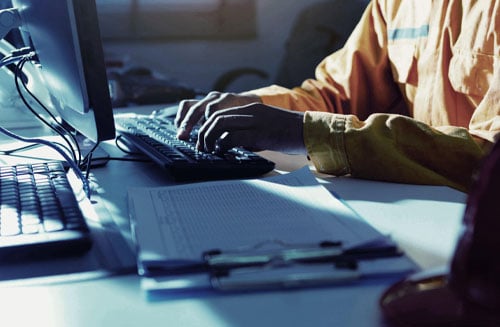 TOTAL OVERVIEW
See your world as it is
You need accurate visibility of all critical issues in your project. Understand the project's current state by visualising the as-designed or as-built facilities. Aize can even visualise construction planning to understand and plan the sequence better. No more endless rows in a sheet, numbers in a document or symbols on a drawing; Aize visualises and overlays all that in 2D or 3D to advance your insights.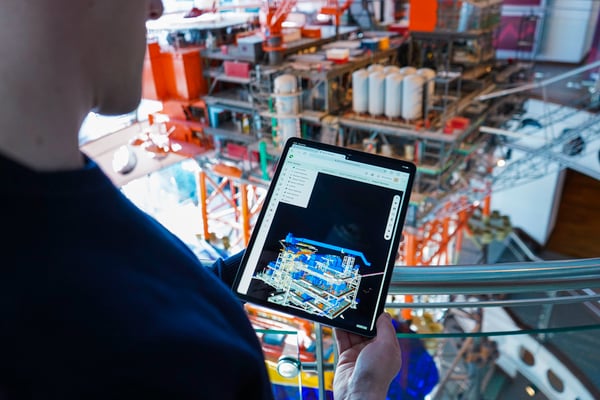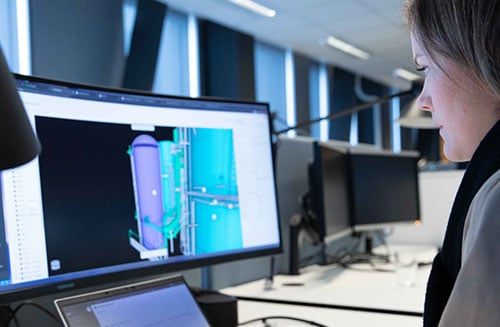 ORCHESTRATE YOUR TROOPS
Let your partners shine
Orchestrating input from numerous vendors, partners and contractors in one place speeds things up. Aize lets you manage, systemise and visualise drawings, vendor documentation and 3D model information. Enabling everyone to access the latest data directly can resolve issues long before they become costly change orders.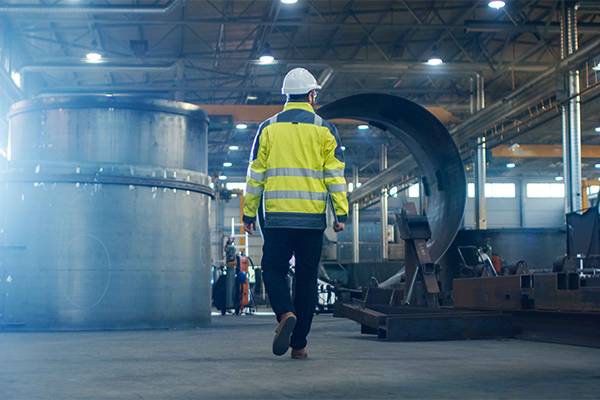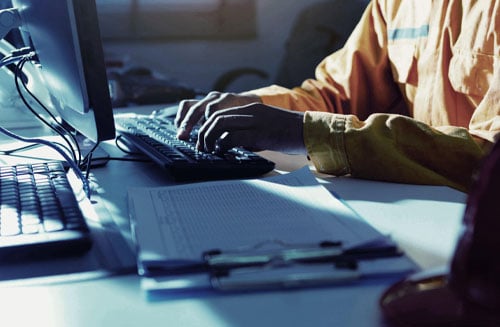 PROJECT CONTROL
Execute projects with confidence
Accessible data and analytics help your experts assess the criticality of issues in all execution phases to plan, prioritise and assign tasks in all execution phases to deliver in time and within budget. 3D visualisation helps you understand the order in which deliverables should be designed, engineered, prefabricated and installed to avoid out-of-sequence activities and re-work.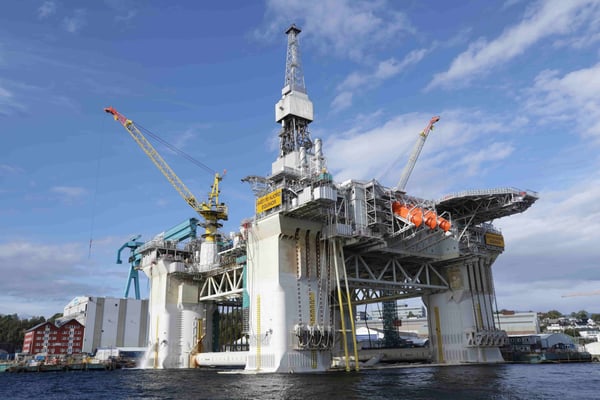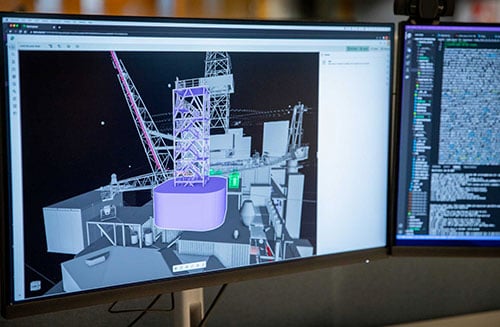 PREDICTABLE CONSTRUCTION
No one likes re-work
The construction worker's worst enemy is less-than-perfect build plans and missing tools. With Aize, you digitally gather and validate all equipment data from vendors, including 3D models and datasheets. You can then detect constructability issues with resolution tracking and reporting and even visualise construction rule violations. As a result, the construction phase becomes more predictable, safer and more efficient.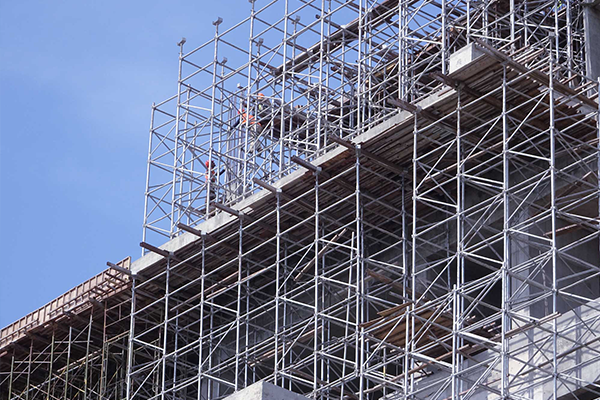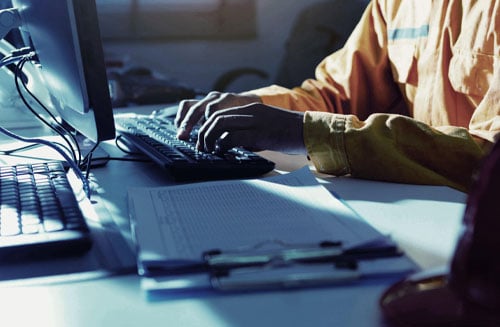 Bringing the facility to your fingertips
WHY AIZE?
See things differently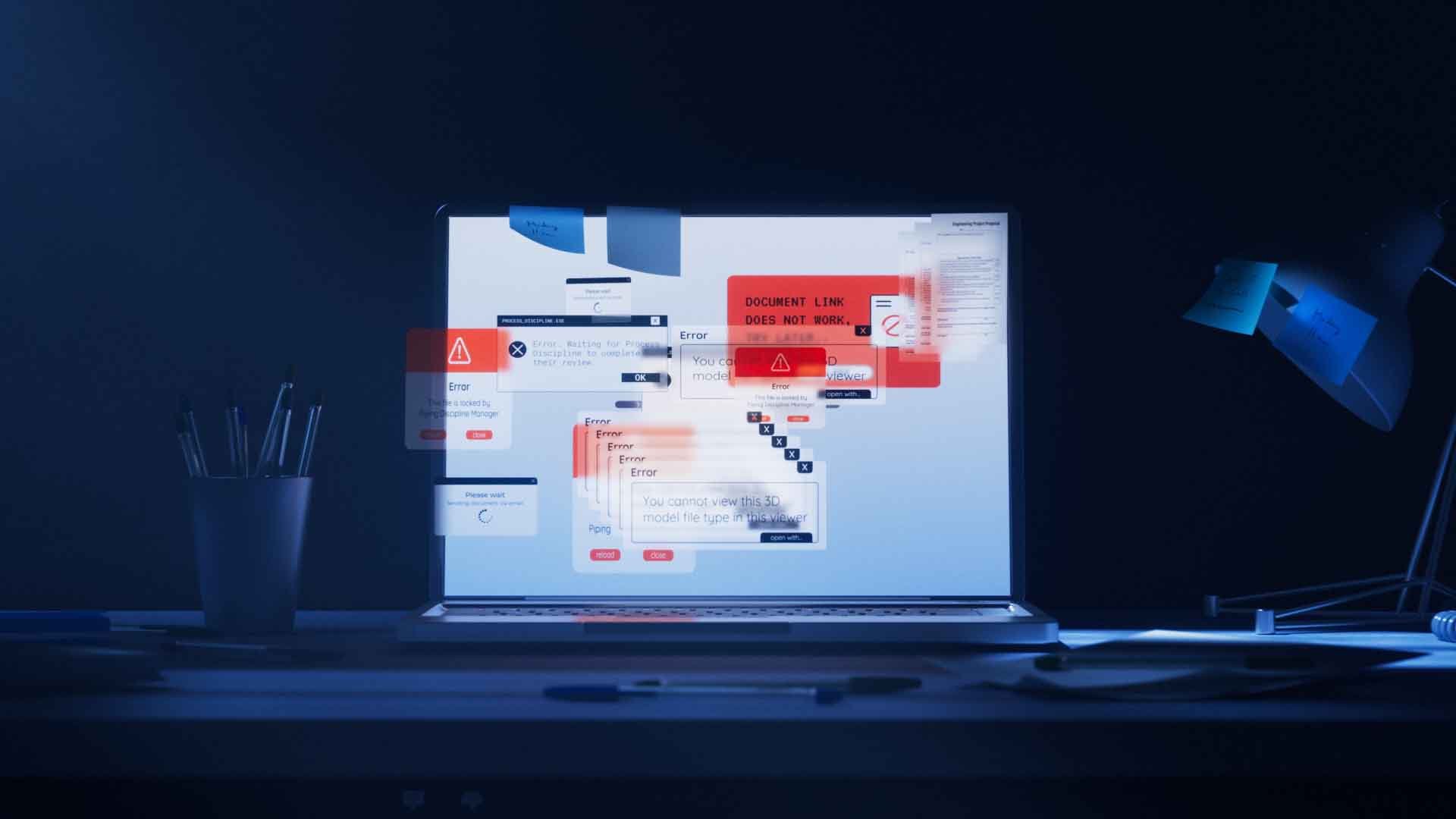 We have felt your pain
Aize has been developed by and for domain experts, based on 30 years of software experience and 180 years of industrial heritage in the Norwegian Aker group.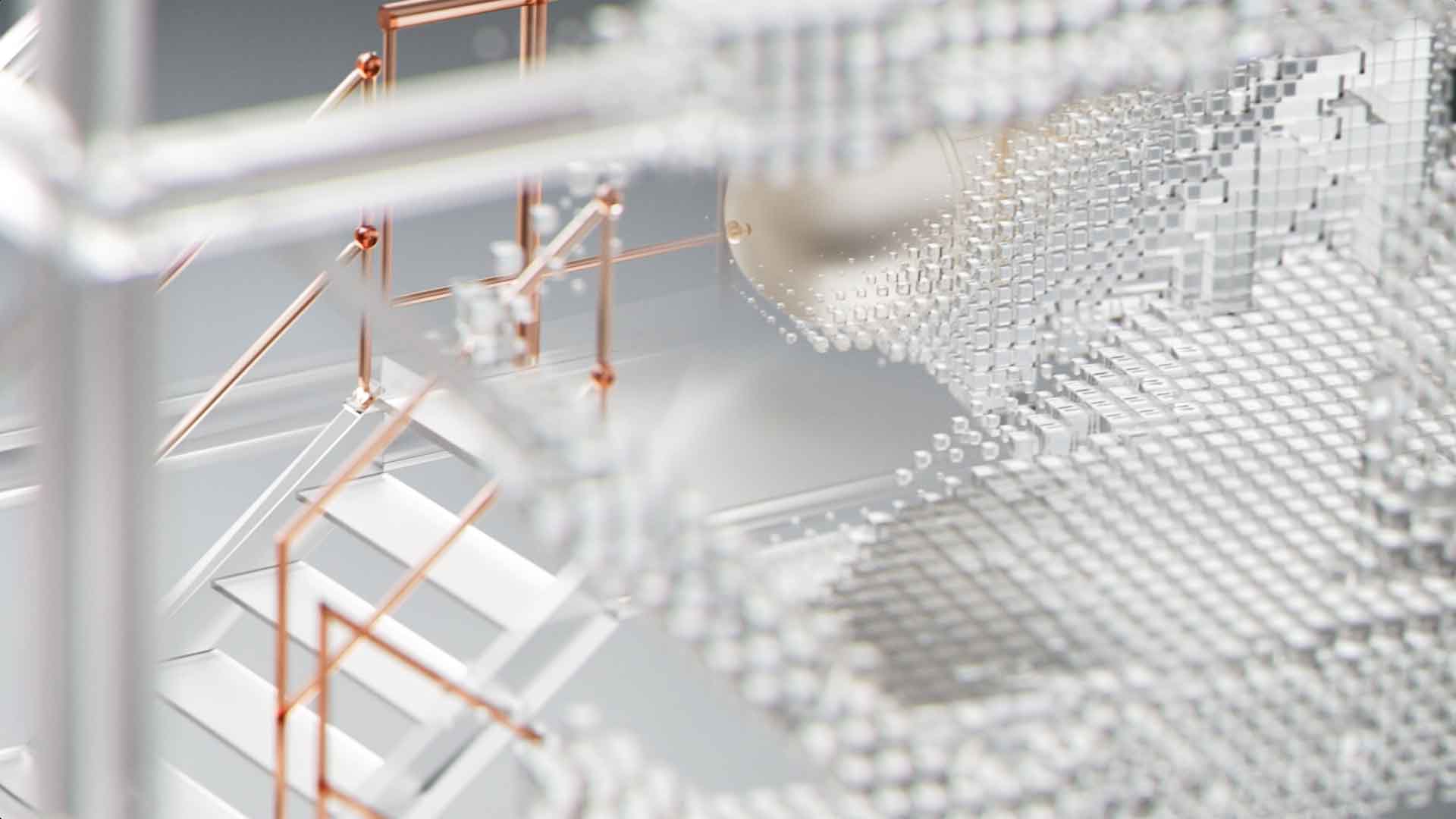 We don't lock you in
Aize integrates and connects to your existing enterprise applications and any number of key third-party offerings to make the most out of your investments.
The latest news from Aize
We're changing the game, and we're excited to share our journey with you.