That's why we are challenging this industry by building software that transforms the way people work, lead and operate. The way we produce, harvest and use. We will affect industries beyond petroleum, and change the way we explore and utilise renewables.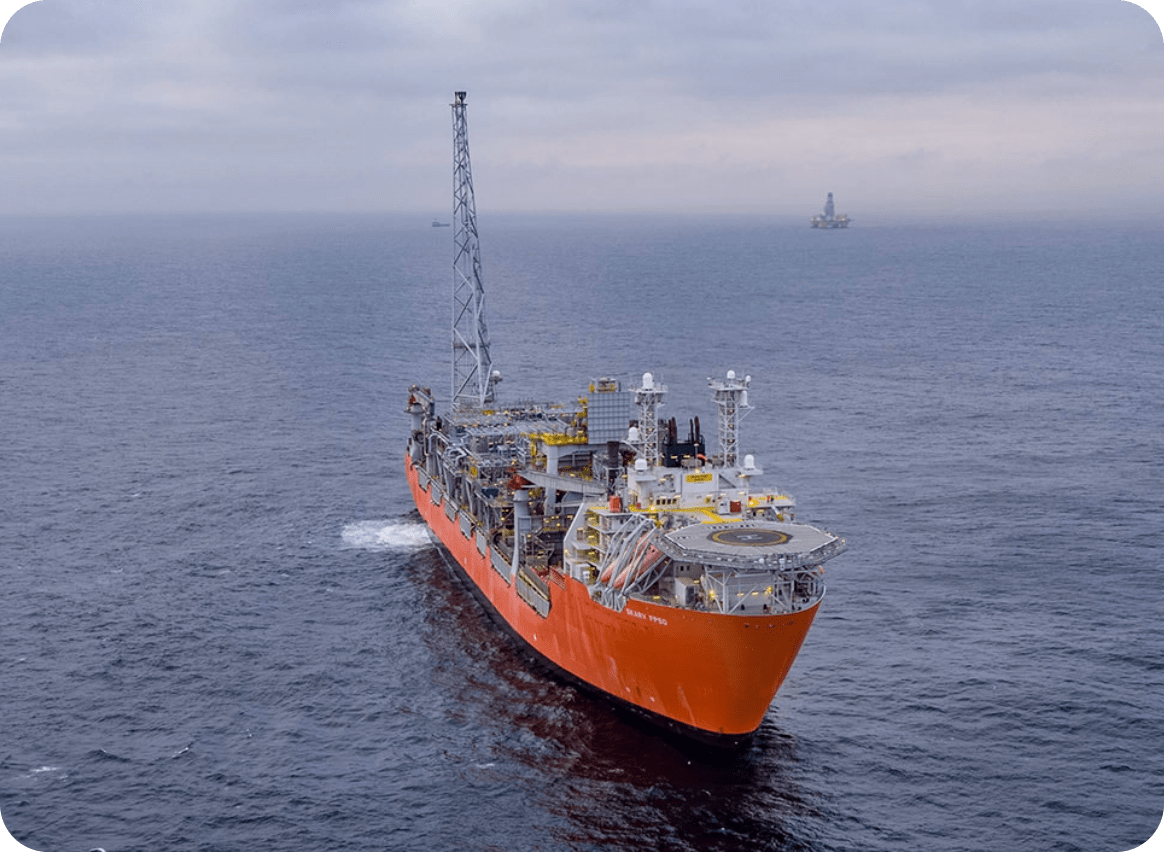 Building a true product company in this environment makes us thrive.
We say we see things differently, but people rarely accept different if it doesn't also mean better. So we have to show industry people that we can deliver better for them and that's why we're recruiting the best from all over the world to help us.
At Aize, we know what happens when you give the smartest of us the tools to succeed.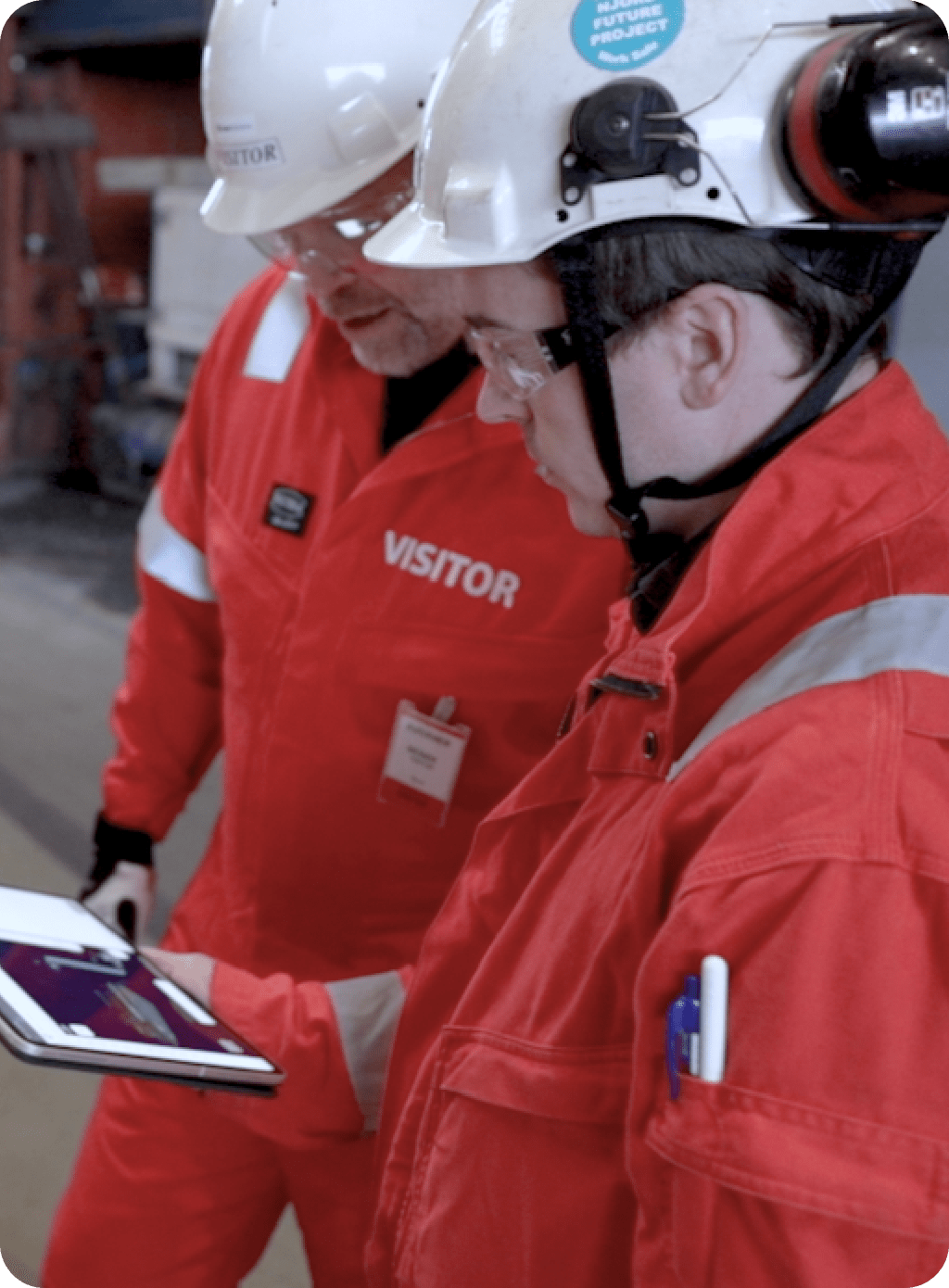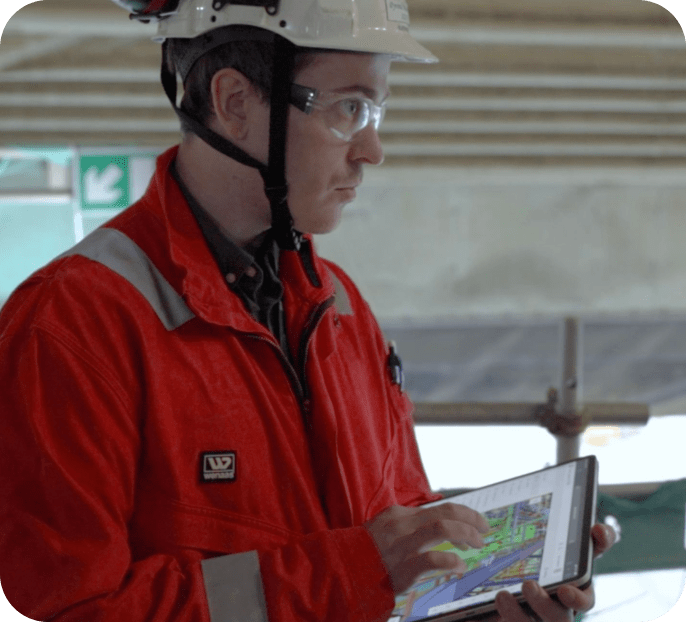 WHAT DO WE VALUE?
Our three C's set the foundation
for everything we do
WE VALUE
Collaboration
Building or operating facilities is all about facilitating collaboration. Letting data collaborate. Creating software that also allows people to collaborate. As humans, we got to where we are because of our ability to work together.
There's not a challenge we can't solve if we all pull in the same direction.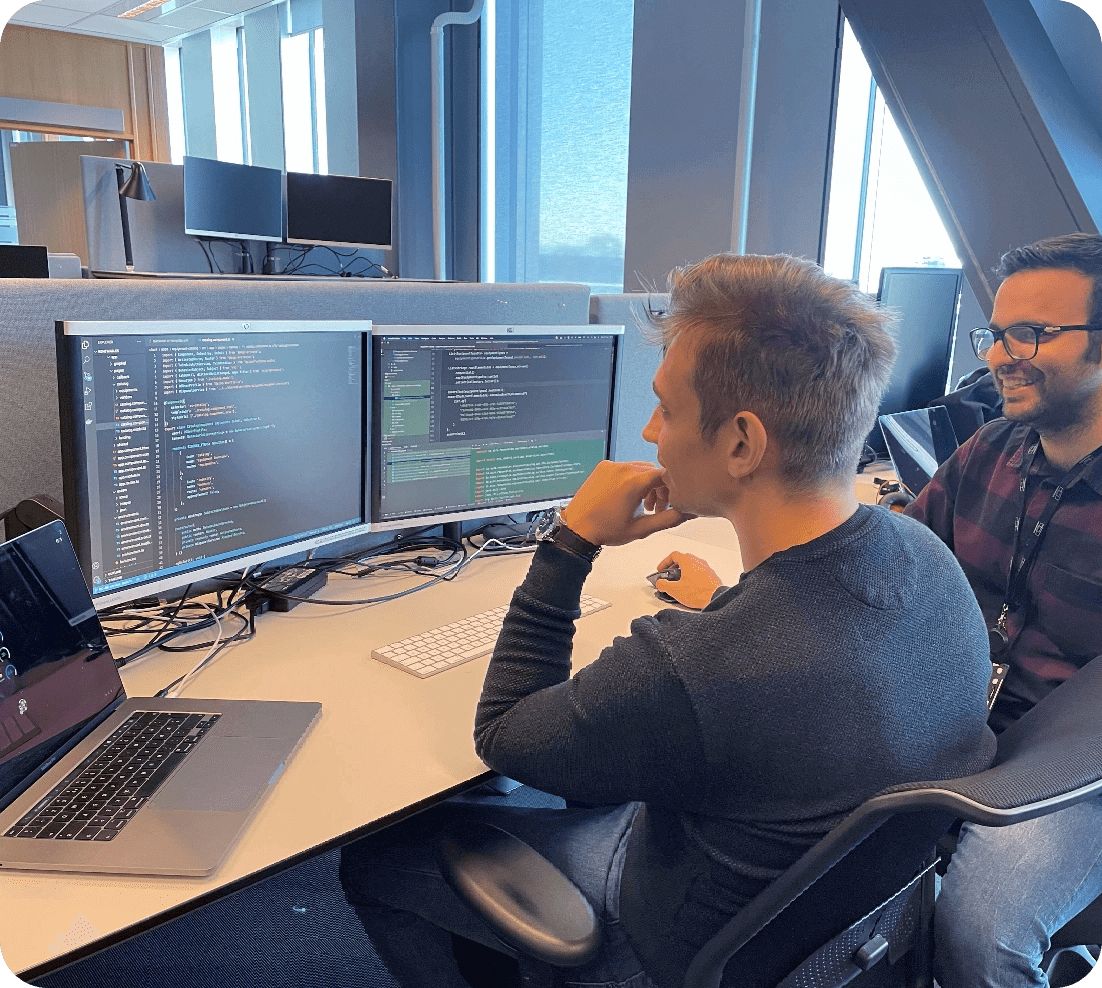 WE VALUE
Curiosity
Curiosity killed the cat, they say. Well, luckily, it has nine lives. Because at Aize, curiosity makes all the difference – literally. To see things differently, you have to be curious.
You need to constantly question what you see, look beyond what is in front of you and imagine how it could be better. Do you know what kills curiosity? Conformity. It's a gateway drug to stagnation. So stay curious and stay away from conformity – isn't that what it means to be a designer?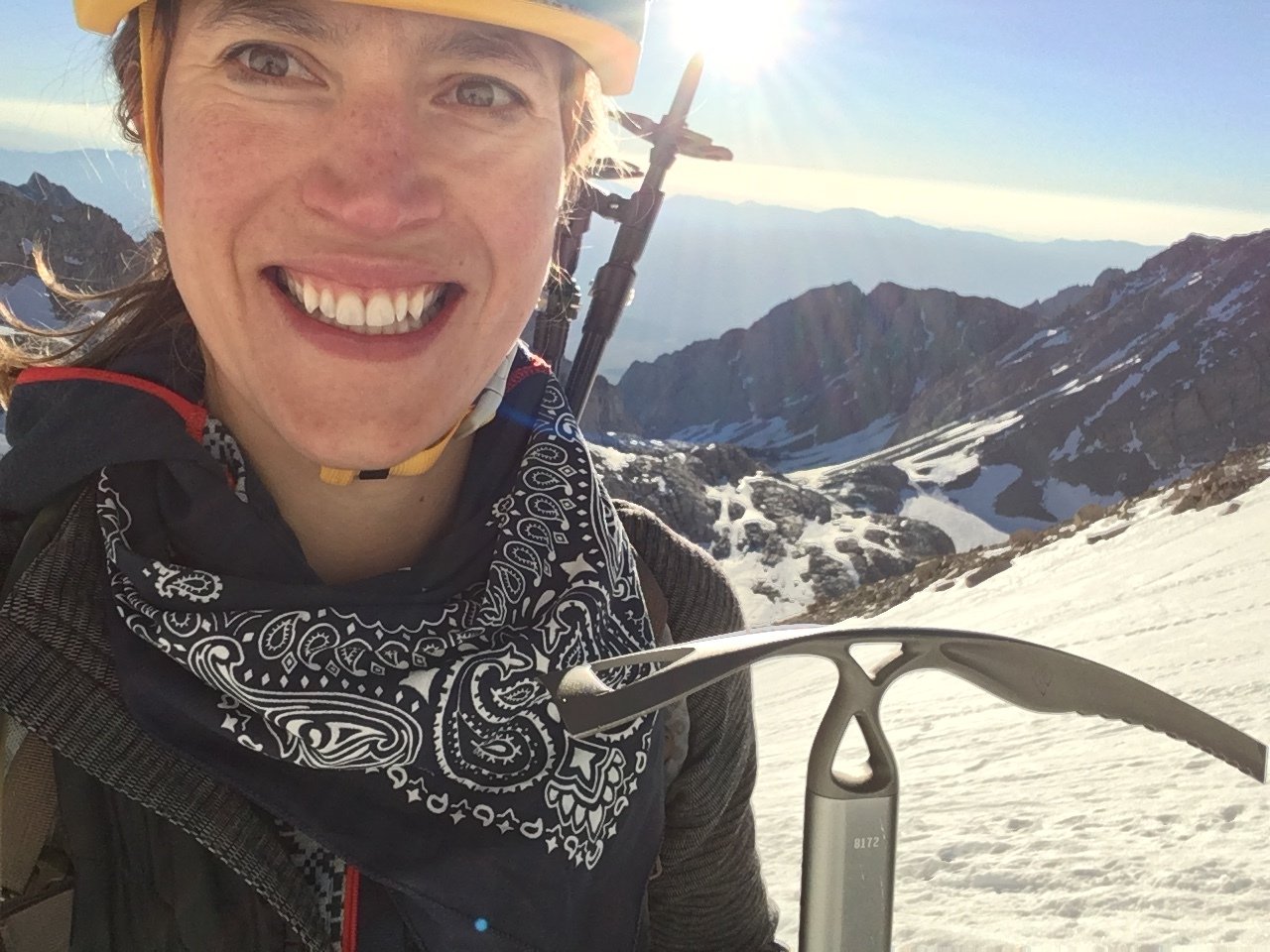 WE VALUE
Cucumber?
That was an odd value word, wasn't it? Well, the reason these words exist is to help you remember Aize. So three words starting with a C sounded good. 'Courage' might have worked. But would you have remembered?
Cucumber is to remind us that we need to be different. And we believe that we are the only company that uses this word to describe our values. So that's different right there.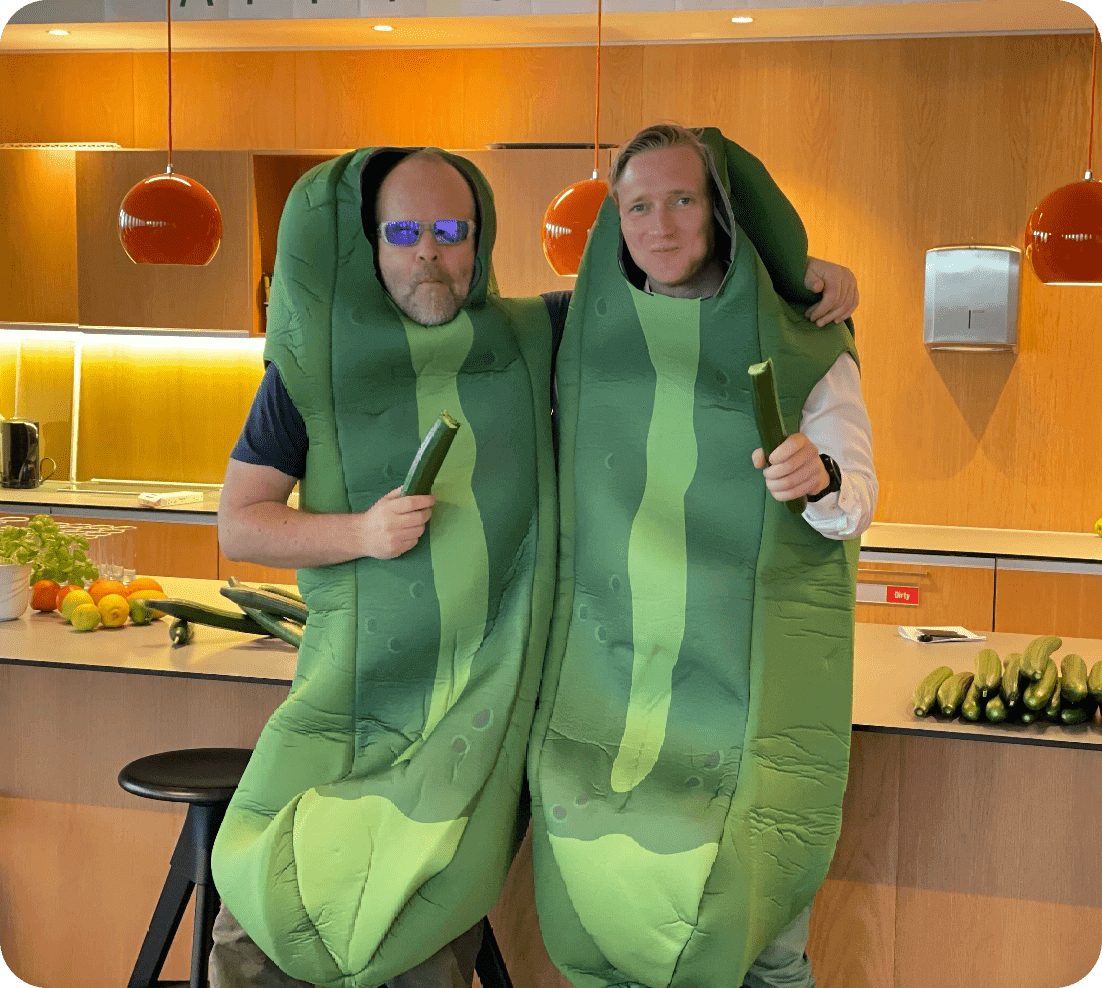 CERTIFICATIONS
Do you have any questions?
Lorem ipsum