IMPROVE YOUR MODELS
Make brownfield assets shine again
Consolidating engineering information into a new platform requires domain knowledge and not just pattern recognition. That's why valuable legacy data sources such as P&ID printouts become hot-spotted smart documents in Aize - activating your domain experts in all walks of engineering. Visualising the gaps makes them easier to close.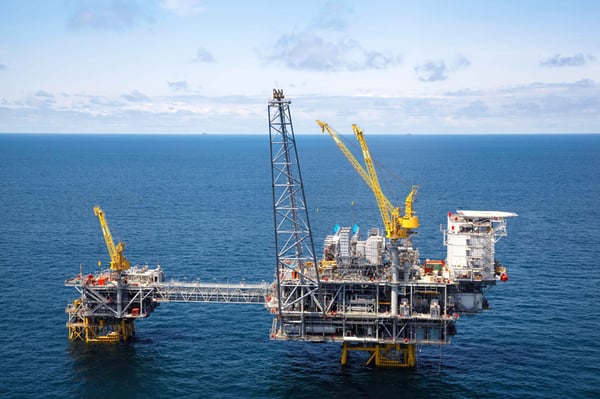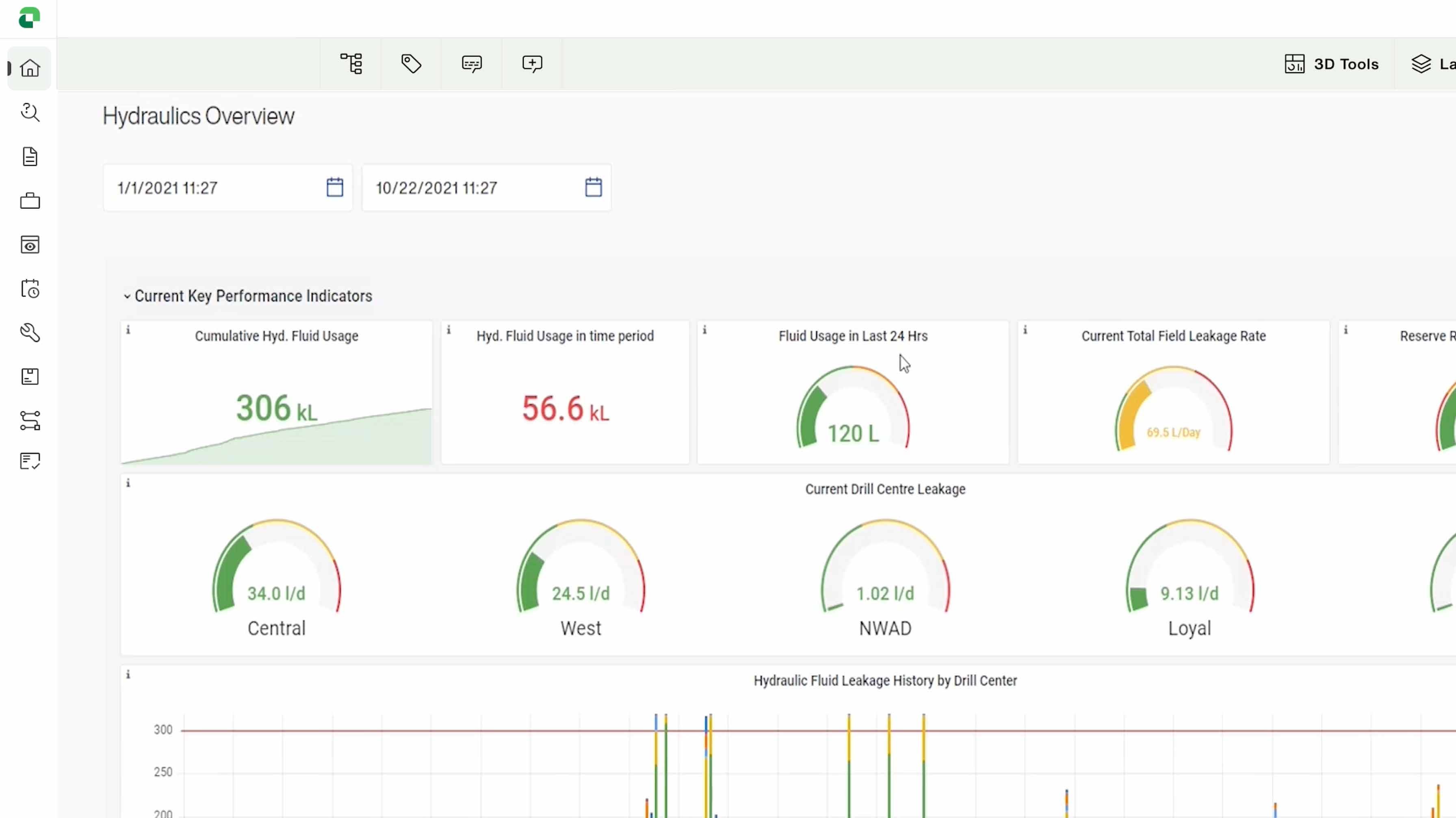 TRUST AND CONTROL
Accurate state of the nation
By accessing all your operating and supporting engineering data in one place, Aize allows you to quickly assess barriers, cumulative risk and ultimately the integrity and performance of your asset. Operators get a holistic view of their facilities' state and condition, increasing confidence in decision-making.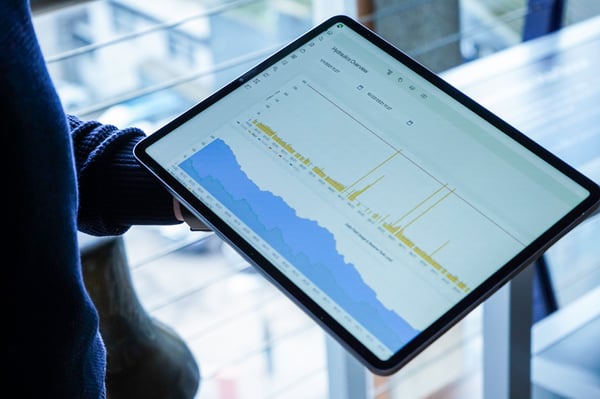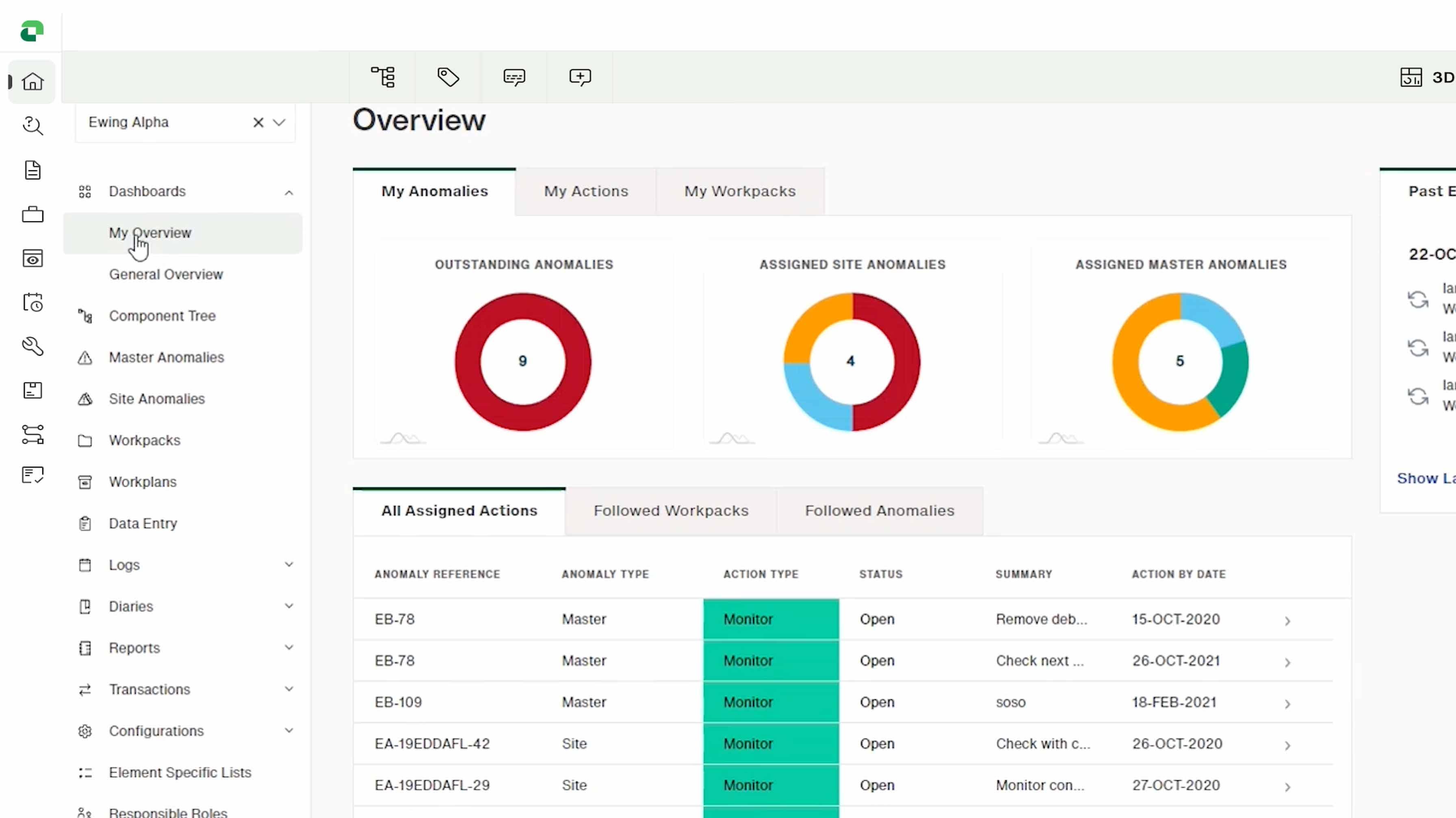 MAINTENANCE PLANNING
No more planning in the dark
Moving away from multiple source systems to a single shared environment lets you visualise, sort, filter and optimise your activity plans in one holistic view. Be it regular sprints, work orders, maintenance, or turnarounds, Aize enables you to look at the totality of your projects. Deal with interfaces, isolations and resource loading before it's too late.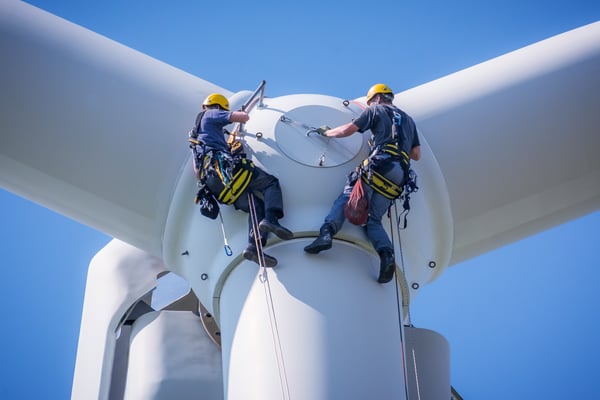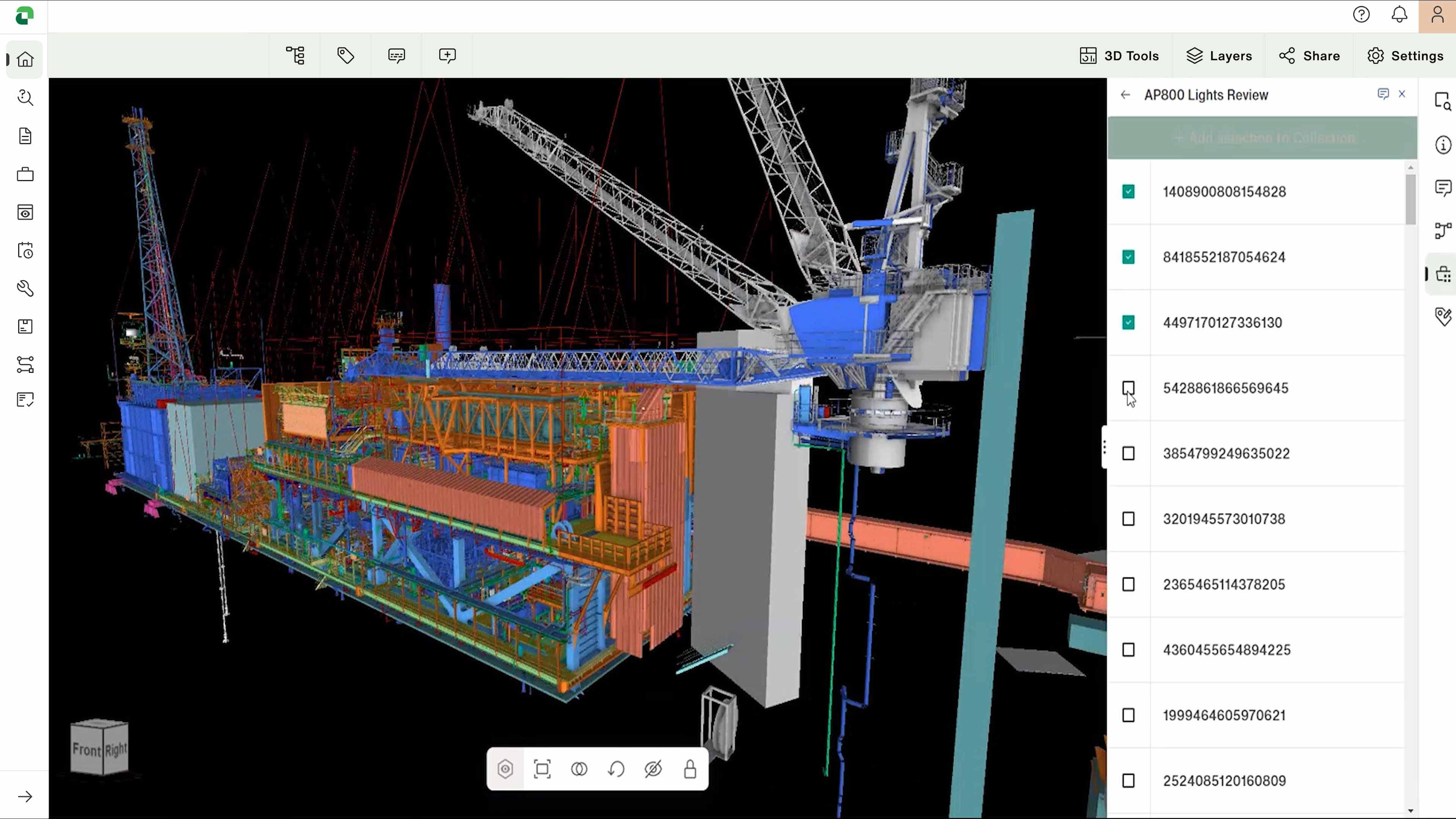 EFFECTIVE EXECUTION
Bringing teams together
Out in the field, Aize lets industrial workers retrieve all information related to scheduled tasks and activities, such as P&IDs, technical documents, history and checklists. Anyone can annotate and comment directly in Aize should models be inaccurate, have missing data, or have unclear plans. Whether you operate offshore or onshore, Aize helps connect managers, planners and technicians.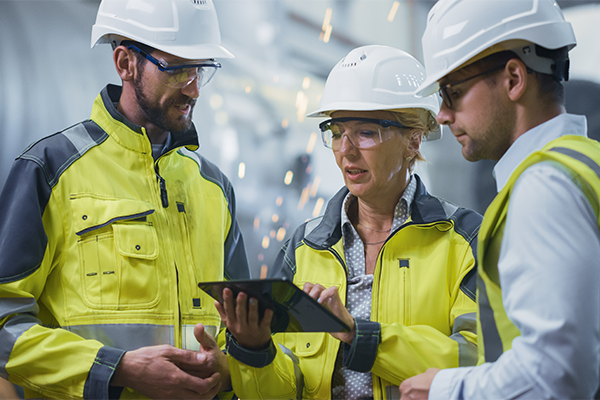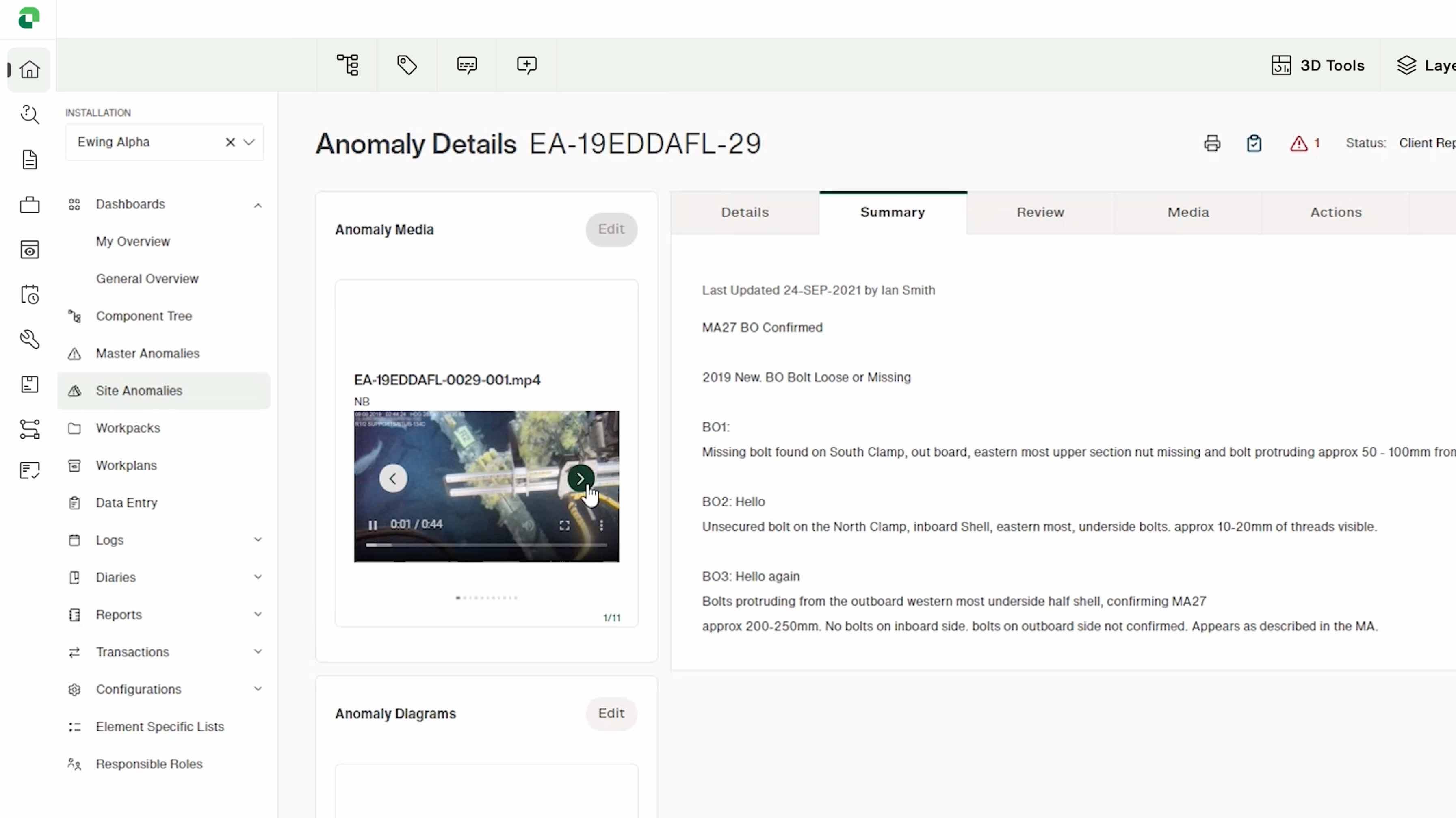 VISUALISE YOUR WORLD
Total overview in seconds
Aize defeats siloed spreadsheets, PDFs and email threads scattered across multiple sources. Understand the current state of your assets by gaining visibility of all critical issues at a glance. No more endless rows in a sheet, numbers in a document or symbols on a drawing. Aize visualises and overlays all that in 2D or 3D to advance your insights.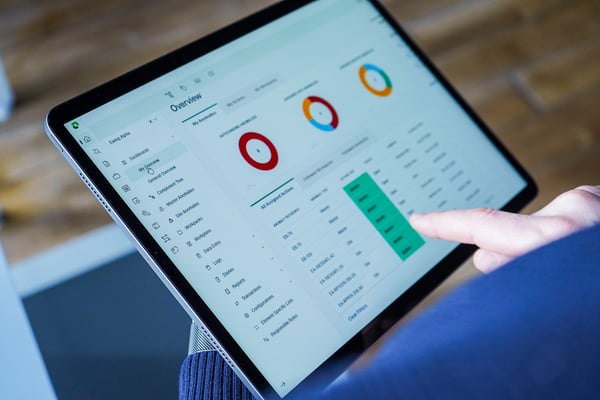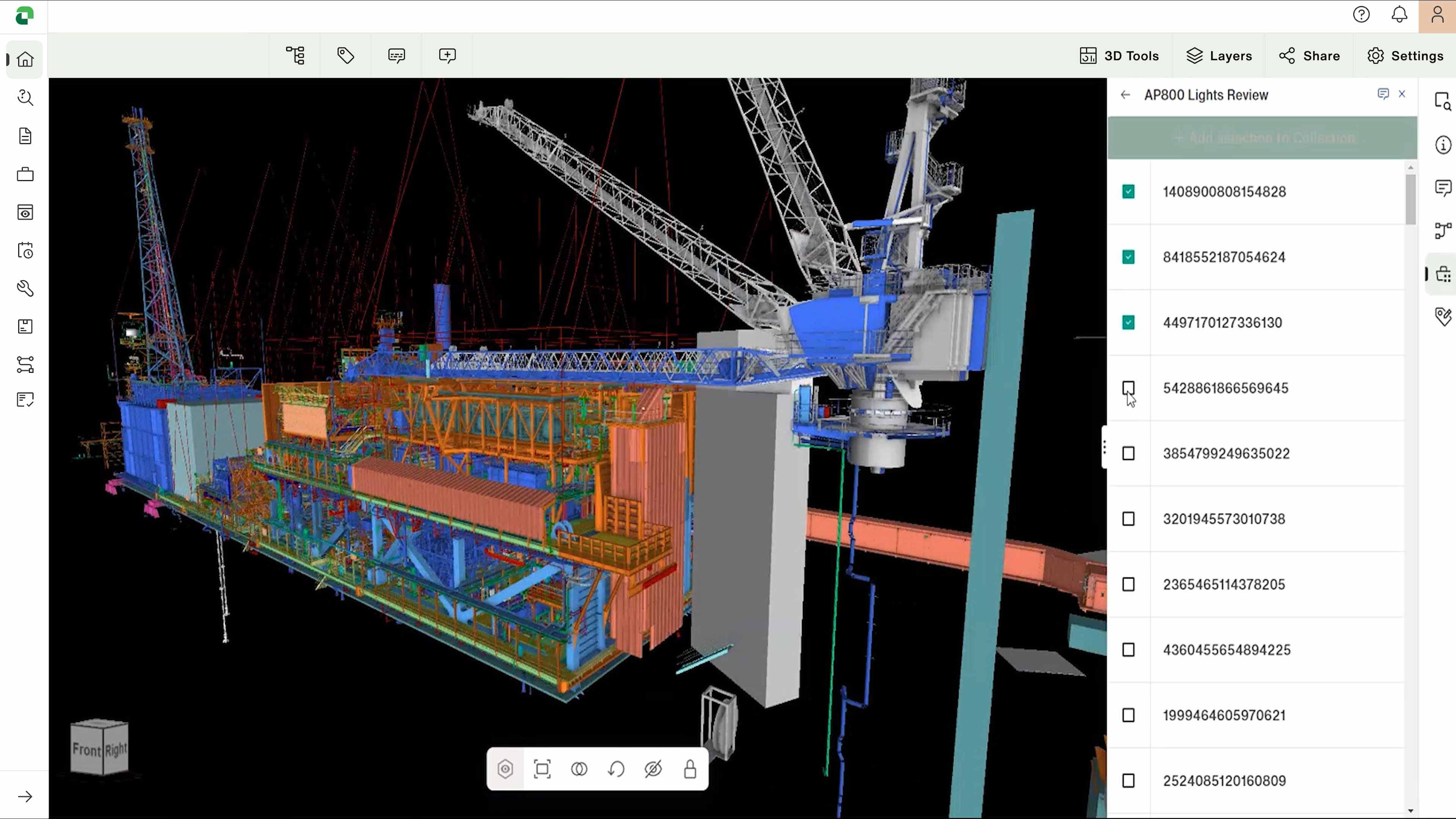 Bringing the facility to your fingertips
WHY AIZE?
See things differently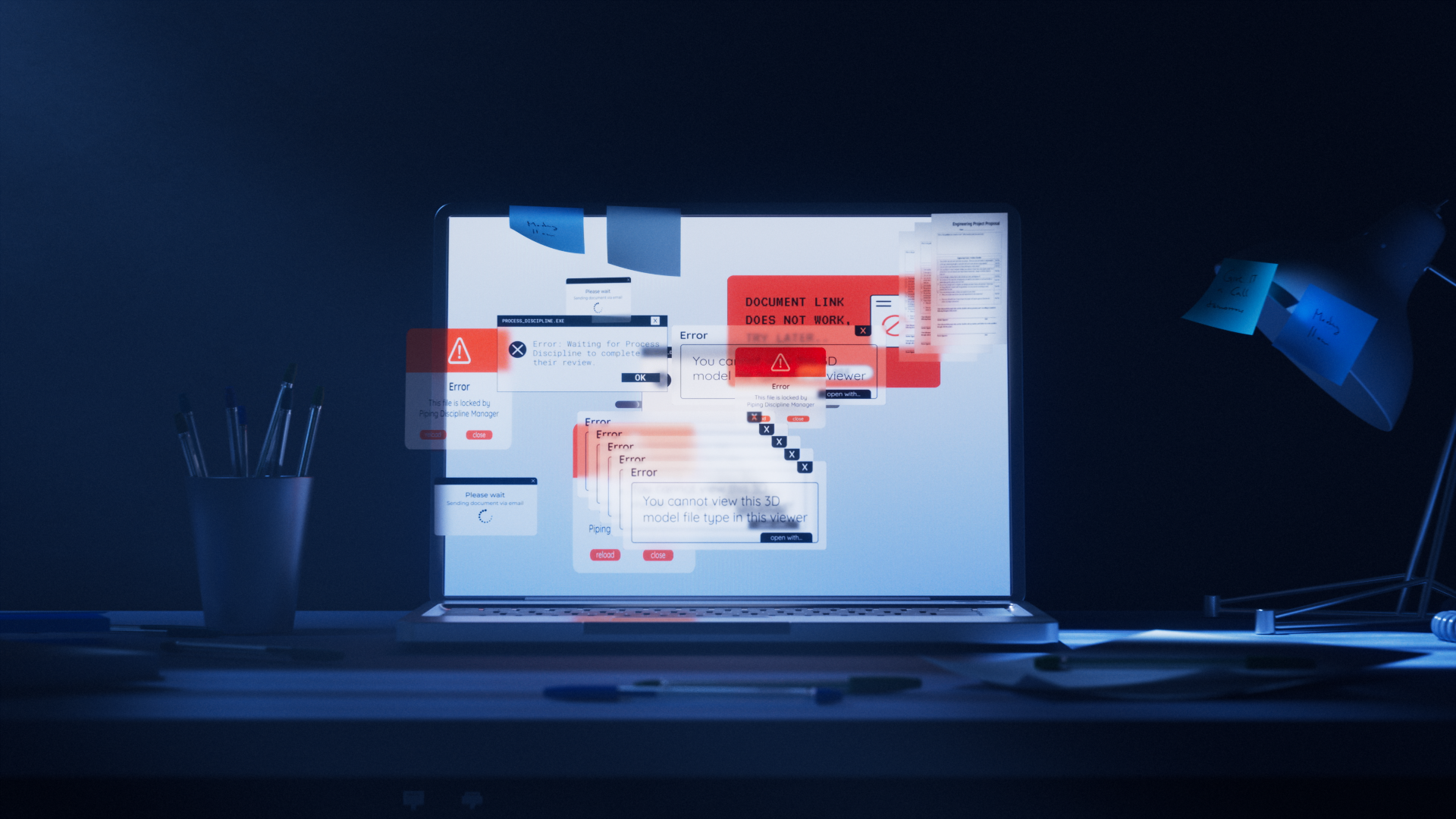 We have felt your pain
Aize has been developed by and for domain experts, based on 30 years of software experience and 180 years of industrial heritage in the Norwegian Aker group.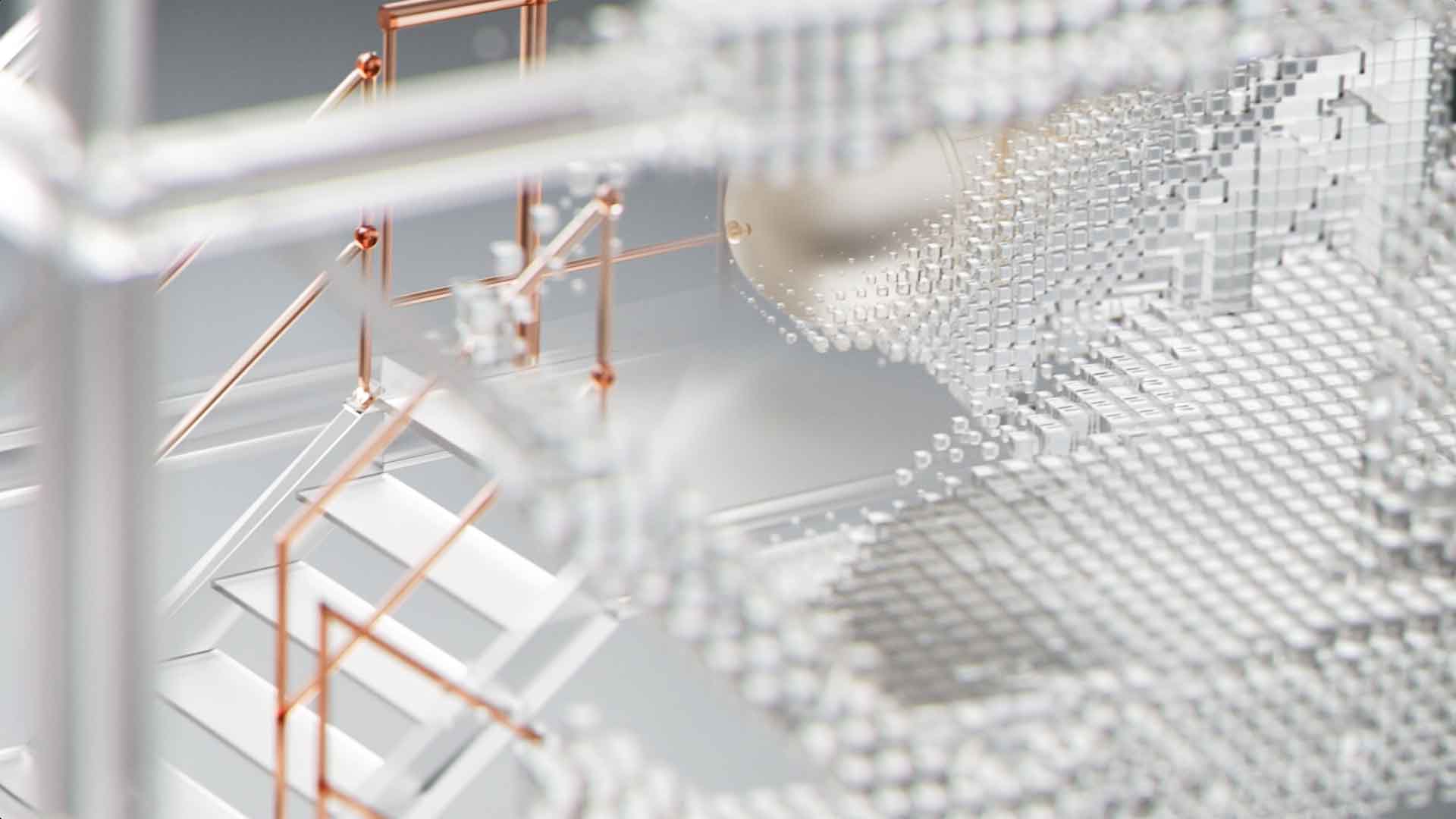 We don't lock you in
Aize integrates and connects to your existing enterprise applications and any number of key third-party offerings to make the most out of your investments.
The latest news from Aize
We're changing the game, and we're excited to share our journey with you.