VISUALISE
Get the full overview
The journey with Aize often starts with a highly accurate digital 3D model of your as-designed or as-built asset. Aize can digitally visualise your asset once you provide the parameters, dimensions, and properties needed. Isolate equipment, systems and areas to help you focus on what is relevant to your expertise. Clipping layer by layer, you can explore models in any direction to help you understand spatial context.
Switch between 2D and 3D view
View industrial assets in any perspective you find suitable. Depending on your needs, you can choose between 2D or 3D. Locating an object is sometimes easier in traditional piping and instrumentation diagrams (P&IDs). Sometimes you need a little more spatial context, so you switch to 3D. With Aize, you can merge the two dimensions in a single view - P&IDs can slice through the 3D model to help you find the information even faster.
Visualise asset models
Your latest facility design can be visualised in 3D with its equipment, systems and areas isolated to help you focus on what is relevant to your expertise. Clipping layer by layer, you can explore heavy assets in any direction to help you uncover the most intricate details and hidden bottlenecks in the 3D environment.
Connect media, visuals, photogrammetry or point cloud
Connect or integrate media libraries and third-party imaging systems to overlay the model with your as-built asset. View 360° images, laser scans, photogrammetry or point cloud with a click of a button from the 3D model. This way, your subject matter experts can get increased confidence in decision-making.
Intelligent tools to optimise isolation, construction or maintenance
Enable intelligent isolation to concentrate only on the equipment, systems or areas relevant to your expertise. You can also try our clipping box to help uncover the most intricate details and hidden bottlenecks in the 3D environment. Within Aize, you can also unlock tools and modules to visualise construction planning and sequencing in the project phase and maintenance sprints and bigger turnarounds for assets in operation.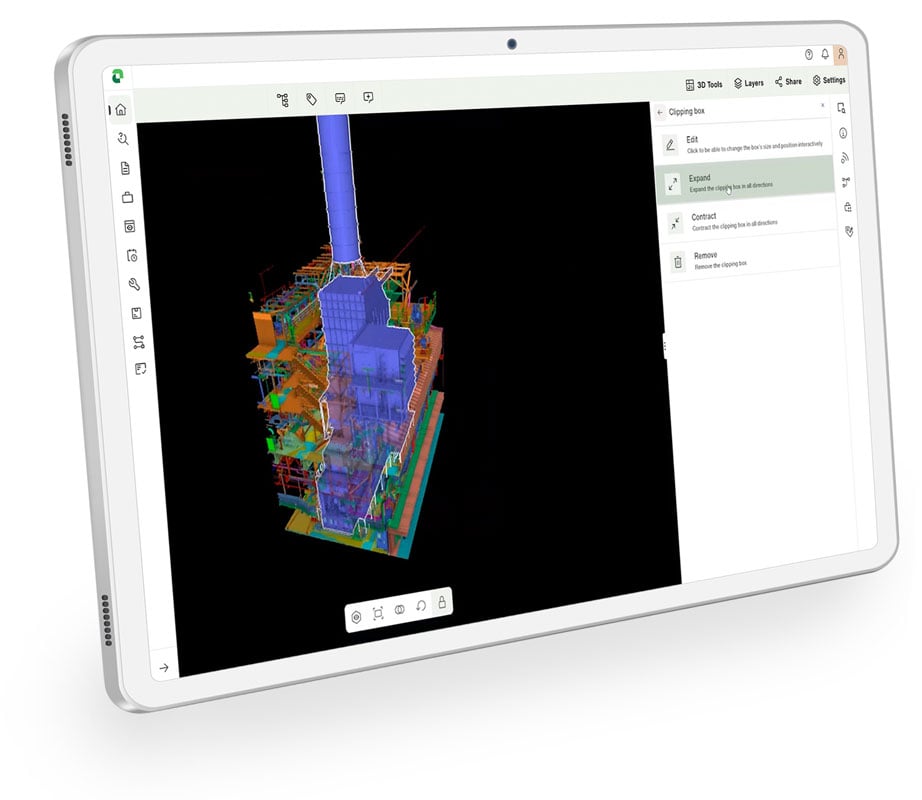 COLLABORATE
Bring your teams closer together
Gain a better collective understanding of where you are - both in place and time. Aize aligns your teams on an asset's current and past operational status, issues, and interfaces. We empower organisations to discuss, share, and collaborate on specific objects, improving the model in the process.
Invite both internal and external third-party users
Both internal and external teams with access can collaborate in one place. Aize lets you control who gets access and allows for true alignment and information sharing for everyone involved. Aize helps you avoid sharing documents by email and people working on outdated information because you can invite your partners in.
Comment on objects directly in the model
Users can communicate directly in real-time, upload documents and share links to resolve issues faster while preserving conversation history for later use. Instead of sending emails referring to tag numbers in numerous systems, you can point your colleagues to the correct location right away.
Collaborate on drawings, documents and interfaces
Appointed users can also approve or reject violations of constructability rules and leave a note for others, helping them follow the original design parameters. Objects in the 3D model can be annotated in detail for others to plan maintenance or assembly. All these activities are transparent, liberating the users from sending emails with attachments or holding unnecessary meetings to understand what's happening.
Group objects with common traits to plan and review
List objects of interest in Collections; checklists grouping relevant pieces of equipment together. Isolate the selected objects, allowing your teams to focus on the relevant.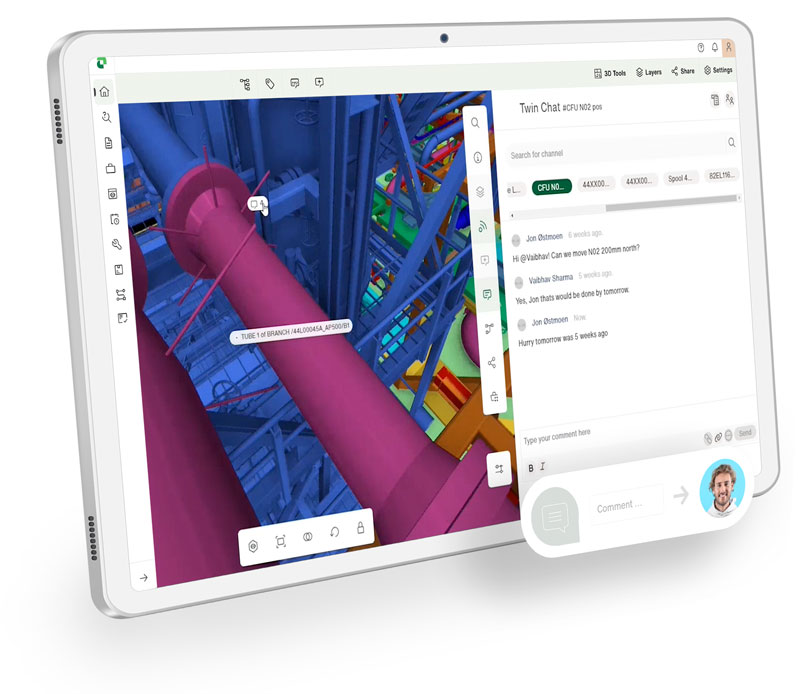 OPTIMISE
Specialist tools for your subject matter experts
From structural engineering to maintenance planning and anywhere in between, Aize gives you access to various specialist tools for domain experts with niche expertise. Many of these tools are integrated and embedded in Aize, whilst some may be accessible as stand-alone tools to help subject matter experts extract even more value.
Optimise projects, campaigns, turnarounds or sprints
With Aize, you can plan, schedule and optimise workflows. Adjust scope, timing, interfaces or sequence based on what you find. Follow-up on any asset's design maturity, pre-fab, installation, and completion status in real-time. Remove the guesswork by letting Aize visualise your planned work.
Manage your design, engineering and construction
Designing, constructing and maintaining industrial assets can become money pits without thorough preparation in advance. Aize reduces the risk of exceeding budgets and shutdown periods by allowing you to plan work order sequences ahead of time. Every step is traceable by keeping an activity backlog for reference. Constructability issues can be detected, tracked and reported in time to reduce engineering hours and rework.
Optimise inspections and monitor asset performance
Connect planners and technicians through integrity and inspection tools accessible within Aize. Utilise Aize inspection and condition monitoring tools and/or integrate your existing ones to get actionable insights and predictions on the integrity and performance of your asset.
Manage your barriers, integrity and isolations
Enable intelligent isolation planning, and identify support activity requirements such as access, rigging and lifting. Quickly and easily see and manage instances of simultaneous operations (SIMOPS). Manage and quantify the maintenance input into overall barrier management and cumulative risk.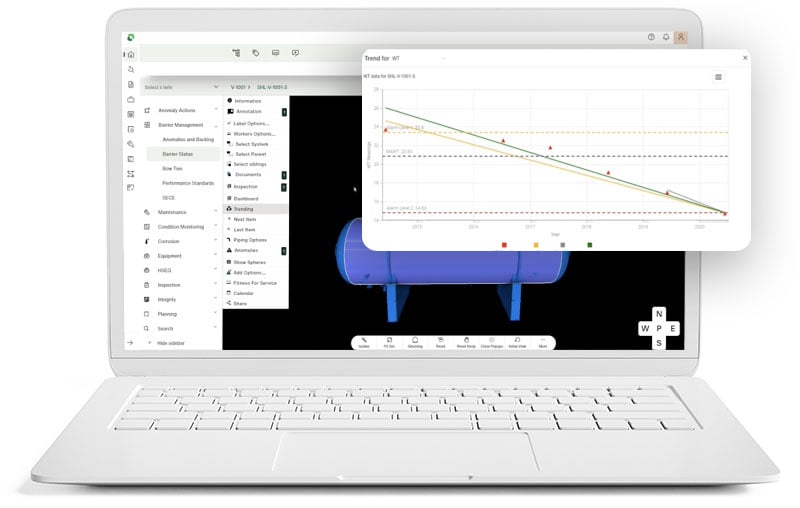 INTEGRATE
Find meaningful connections
Aize works with the data from your existing enterprise applications and any number of relevant third-party solutions. Structuring and contextualising this data enables you to have a single source of truth for your asset while continuing to make the most of the tools you're already invested in. Aize is not a replacement for your existing systems but a system of insights that connects the dots.
Integrate your source systems
Aize collects data from your data platforms, Enterprise Asset Management (EAM) and Computerised Maintenance Management Systems (CMMS), plant engineering software, engineering TAG registers, time-series data, document management systems and other relevant applications or systems storing media, real-time data, models, or technical documentation.
Structure and contextualise data through a common data model
Aize combines data and information from existing applications and platforms to build a digital twin of your asset. It transforms and classifies data using information representation standards and makes it available through a unified user experience.
Access third-party specialist tools
Third-party systems and applications work hand in hand with Aize, allowing domain experts to keep their favourite tools. Digitalisation efforts take time, but Aize still provides a unified view of your asset. If data and systems are not yet fully integrated, you will be able to access the tools and information you need, using Aize as the starting point.
Full control of your data
Aize keeps your data safe and secure, and you have complete control of who can access it. Through the self-service tools in Aize, system administrators efficiently manage users and permissions across your assets. Through federation, your existing identity providers can handle user authentication, such as Microsoft Azure AD, Google Workspace, and more.
Streamlined data onboarding shortens time to value
A dedicated data onboarding team ensures smooth onboarding of your data into Aize, including integration with your existing systems, data contextualisation and modelling. Later, Aize will provide self-service data onboarding tools, enabling you to handle the data onboarding.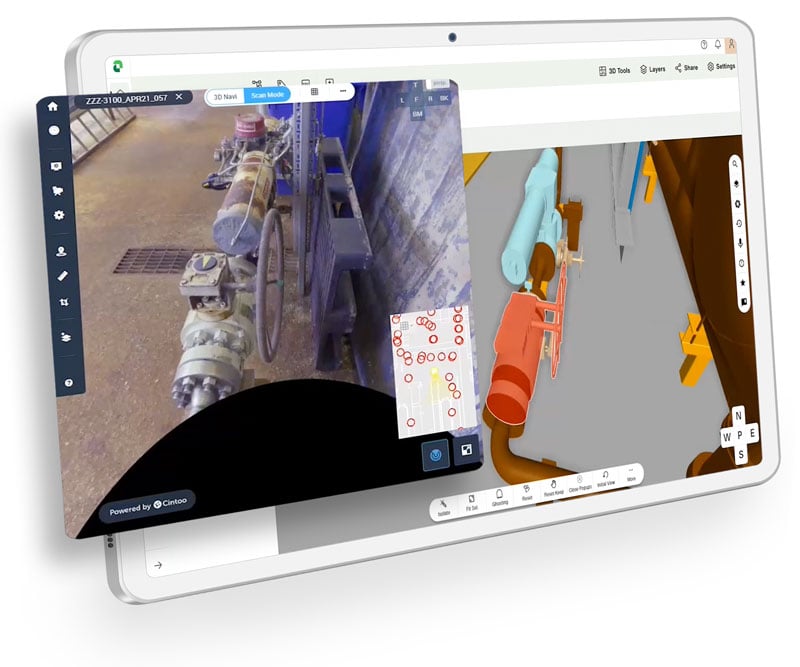 Is this a digital twin solution?
Yes and no. Aize is a data-driven product, which means that the better quality and the higher quantity of data you have, the more your model will resemble the asset you own. However, at Aize, we try not to use the term 'digital twin' too often and focus more on what we are building – a collaborative tool for the heavy-asset owner and its contractors, vendors and partners – and the challenges it solves.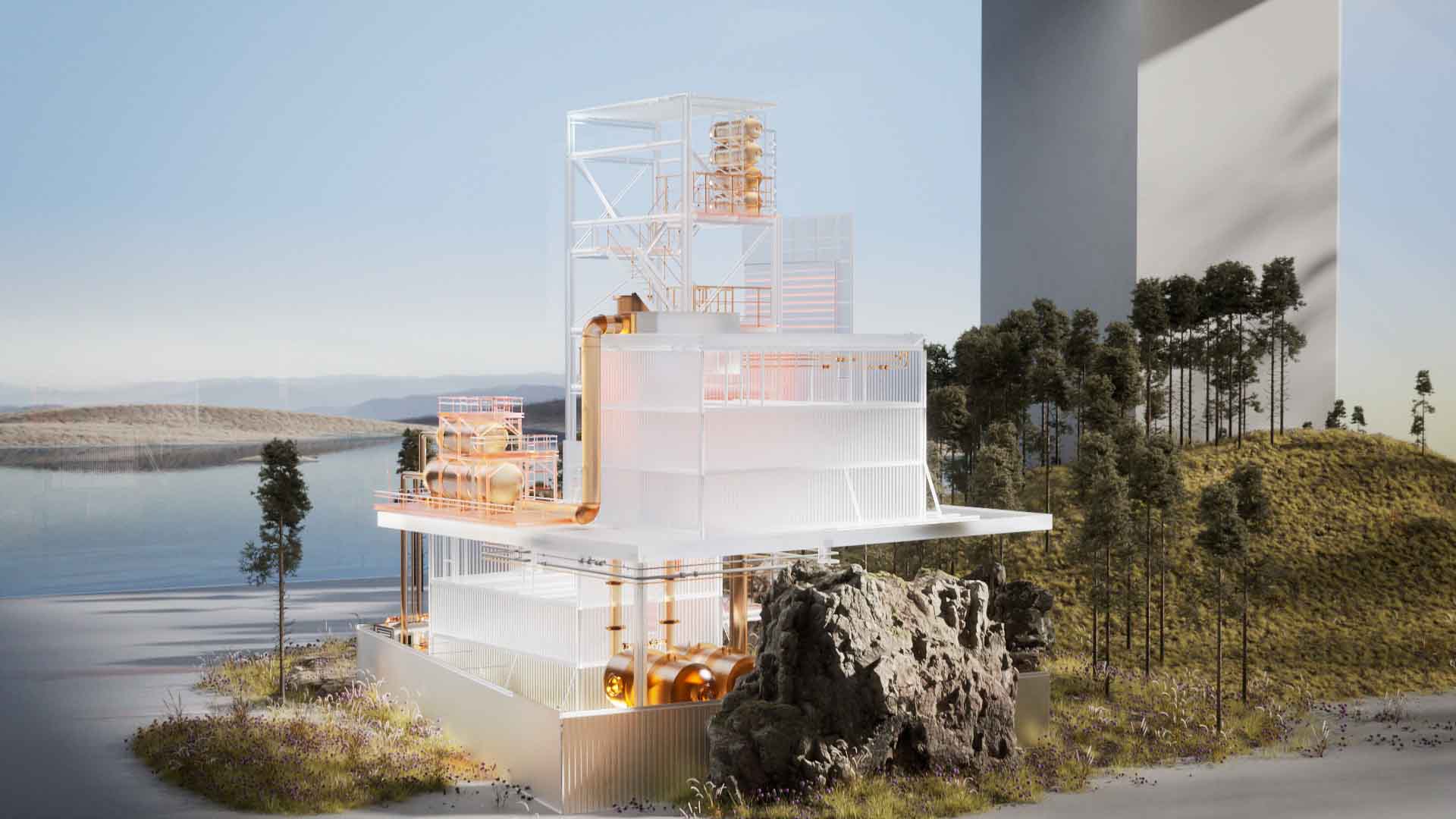 Does Aize replace existing systems?
No, it doesn't. We are not trying to replace your existing systems. Aize is not an alternative to your enterprise resource planning systems (ERPs) or your specialist applications or systems. We understand that swapping out such systems is something you do once a generation. Instead, we scale, integrate, and connect to your existing enterprise applications and any number of key third-party offerings to make the most out of your investments.
Learn more about how Aize integrates your existing investments from our Senior Director of Product Portfolio, John Murray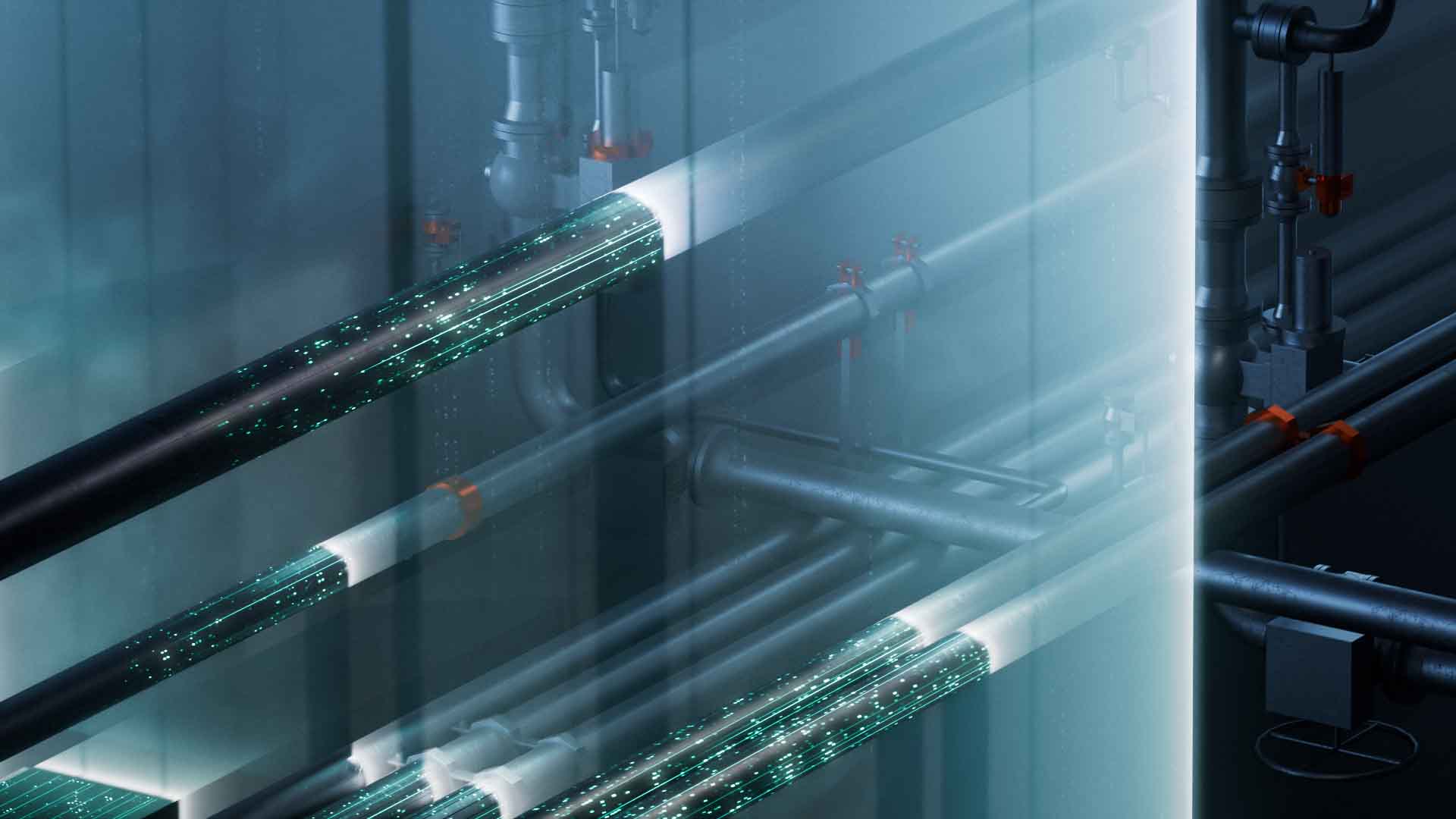 Does Aize work for both greenfield projects and brownfield operations?
Yes, this is at the core of the value proposition of Aize. Through a product development programme in partnership with Aker Solutions, Aker BP and the NOA field offshore Norway, Aize is developing an EPC offering that will enable a digital project execution of greenfield projects that will be key to making the shift to green energy. At the same time, we are working with our customers and partners to further develop our software for brownfield assets, which improves the way such assets are operated, maintained and modified every day.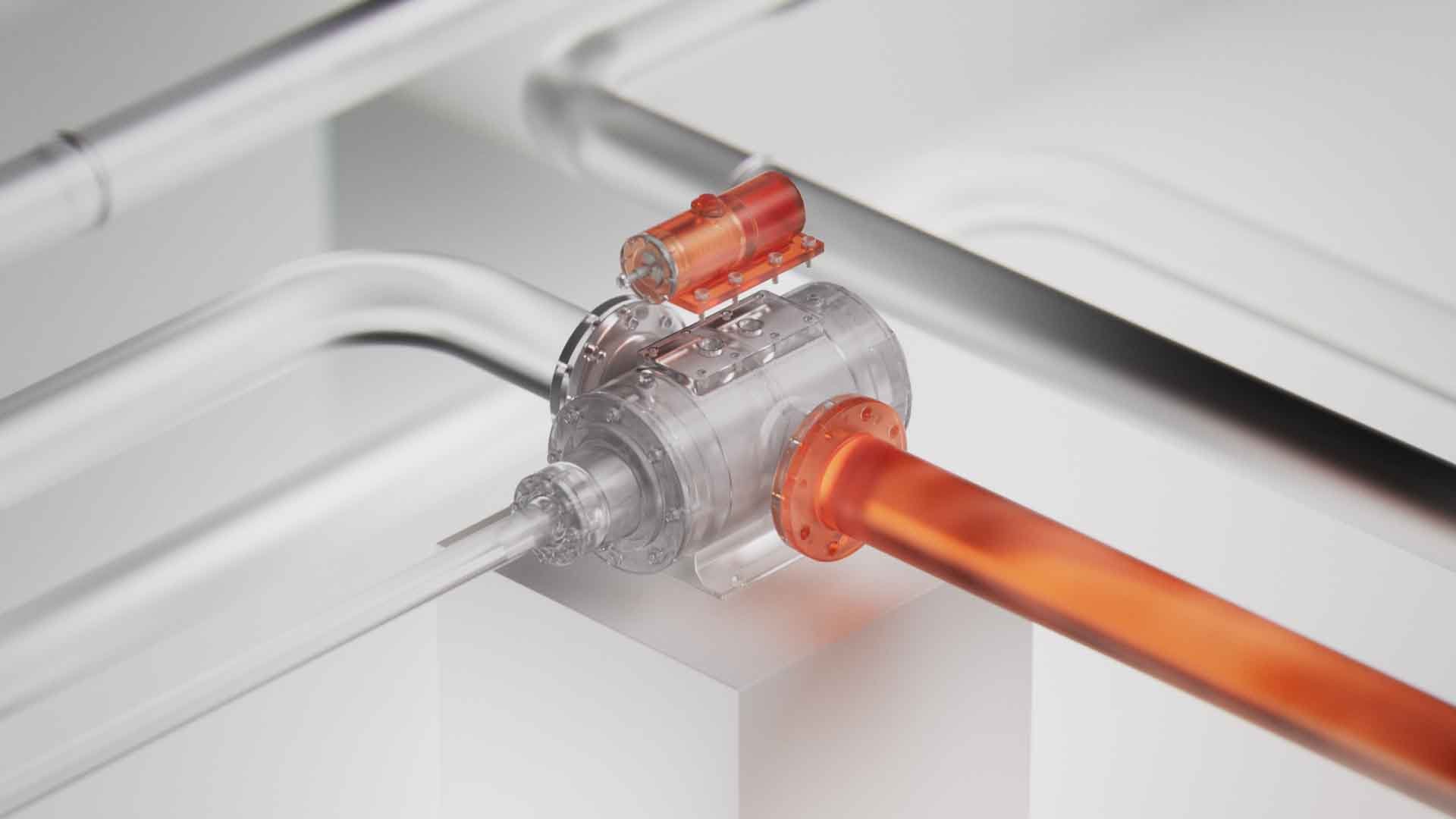 Where does your domain expertise come from?
We build on our primary owner Aker ASA's 180 years of industry experience. Moreover, even though we are a software company, many of our Aizers worked offshore between Norway and Scotland. They have living memories from oil platforms where they had to run between the deck and their office to find the correct file with the right tag to proceed with their work. First-hand experiences like these are constantly reminding us about why Aize was born.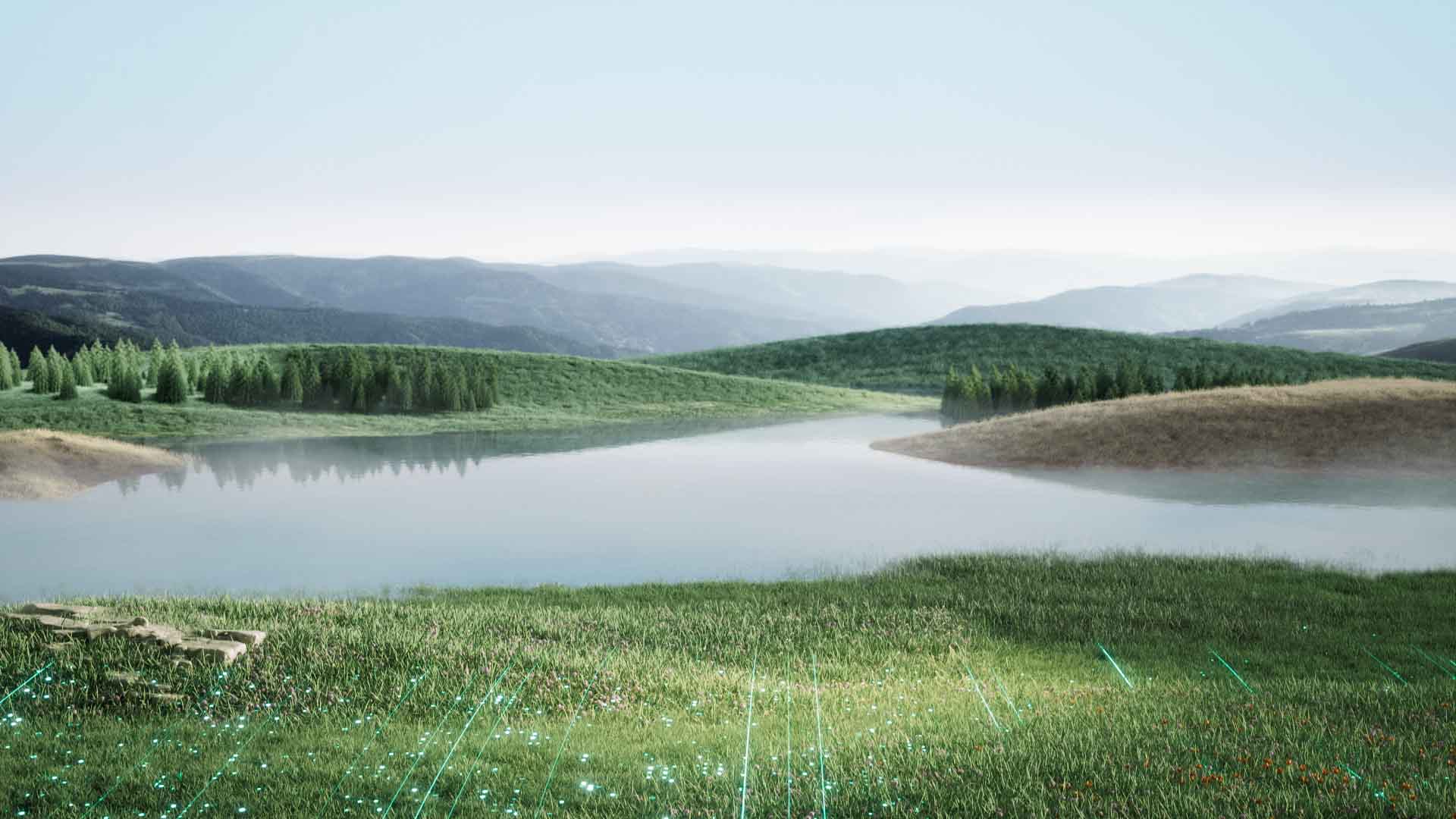 Can I access Aize on any device?
Yes, Aize is cross-device compatible. Be it a laptop, tablet or phone; you can access your information anywhere. You just need an internet connection. But we have to admit you will get the best experience on your desktop.

Can we commit gradually, as we see fit?
Absolutely. You can start by digitalising one asset or project, see the return on investment, and then expand users and assets further.