We proudly announce that our Head of Architecture Irene From has been named one of the top 50 women in Norwegian tech for 2023. The award is given by Abelia (the business association of Norwegian knowledge and technology based enterprises) and the ODA-Network, in an effort to increase the number of female technologists and leaders in Norway.
'I am absolutely thrilled to be named one of "Norway's top 50 women in tech"! Being recognized for my achievements alongside so many brilliant and innovative women in the field is an incredible honor that I share with all the women who have supported and inspired me throughout my career. This award reflects the collective effort and hard work of many women in technology. I believe that women must be involved in technology from the classroom all the way to the boardroom', says Irene From.
Diversity of thought


From start-ups in Silicon Valley to global fertilizer companies, her vast experience in tech, industry and leadership has become invaluable for a company like Aize.
'When women are present, they bring diversity of thought, different experiences and perspectives, and a range of skills that can drive innovation and excellence. With this award, I hope to inspire and motivate even more women to pursue their dreams in technology and to help break through any barriers that may be holding them back.'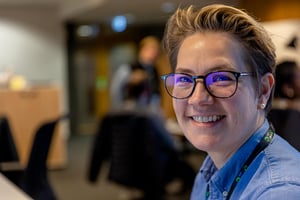 The forefront of development


When men create most solutions, they stay on male terms. The top 50 women in tech awards are not just about equity but about keeping Norway at the forefront of development. If we are behind on women's participation, we will generally fall behind.
'Who creates our algorithms and our code - the things that make new solutions work - matters. That being consumer tech, industrial software or operational systems for offshore wind or carbon capture. We are lucky enough in Norway to have the opportunity to choose an education that helps us be future-relevant. But even the Norwegian tech community is still too conform', says the CEO of Abelia, Øystein E. Søreide.
'I am proud to lead a team of talented architects and be a part of building the Aize product and our company. I am passionate about fostering a work culture of collaboration, mutual support, and open communication across our engineering teams', explains Irene From.
'Bringing role models like Irene to the forefront is important to inspire more women to bring their skills to the tech business. Diversity is key to success for our company', says Linn Johnsen-Haglund, Chief People Officer of Aize.
Congratulations to all the winners!


Ready to join our teams?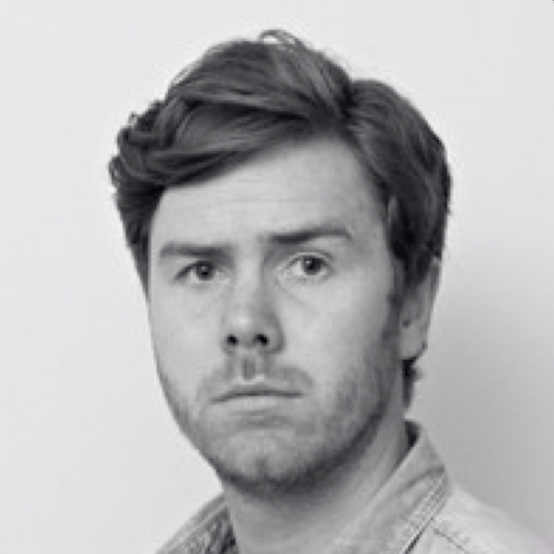 Mads worked as a journalist and project manager in Aller Media and Schibsted for 15 years before joining Aize as Content Manager in 2021. He loves writing, travelling and living in Oslo.
Stay in the loop
I'd like to receive: