Here at Aize, we put much effort into giving our people the best opportunities to learn, develop and grow.
One of the best examples around is the story of Kevin Christiansen, one of our Engineering Managers, a self-taught developer that has been trying out a lot on his Aize journey.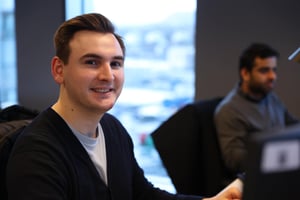 Learning and growing at Aize
'I started as a backend developer, working with a product that centralised engineering documentation from n-number of systems, trying to make it easy to access, filter and search through it. I was part of the development team, building and maintaining that part', says Kevin.

'Later, when an opportunity popped up for being a tech lead for another team, I decided to jump on that chance and apply. So, I became the tech lead for a product that worked on collecting and managing engineering data from vendors. So, leading the daily technical work and owning the architecture for the team while remaining hands-on,' he explains.
Not long after, Aize had grown quite a bit, and the need for people managers was growing - luckily for Kevin, who had been curious about the people side of things for a little while.
'After some conversations with my manager, we decided I should try the Engineering Manager role. I had no prior experience as an Engineering Manager or people manager, so this was entirely new. So, there were many skills I had to start learning and a steep learning curve'.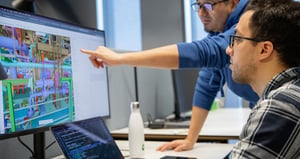 Now, being a manager at Aize doesn't necessarily mean you are hands-off, but if the managerial role is not for you - you'll have many opportunities to thrive, grow and advance in the role you feel most valuable - and where the company sees you as most useful.
Golden opportunity to be part of building culture
'As a young and rapidly growing company, opportunities will to a larger extent pop up here than in a more established company. Sometimes you'll get opportunities that you'd likely not have gotten elsewhere. It's no secret that growing and developing in your role is important. I feel it's a big focus on supporting and helping people do that in Aize. I am supported by my team and manager, being met with empathy, trust, and support on things I am trying to improve. And I also want to forward that to the other people I am working with,' says Kevin Christiansen.

'You'll to some extent be responsible for your learning and can't expect to be directly instructed how you should be doing your job. It's a golden opportunity to be part of building the company, culture, and product in an "early" stage. At the same time, it allows for people to do things in different ways in some sense, and having experienced colleagues eager to share their knowledge is also very useful on top', he adds.
To Kevin, one big selling point is that no day is the same.
'I stay here at Aize, one, because of my awesome colleagues, a kind, enthusiastic and smart gang that gives me so much energy to work with them. Two, the product we're building. You feel that you are building something with a purpose. The product will help its users build and operate assets more efficiently, cheaper, and safer. That what we build essentially has an impact and gives value. And third, it's the opportunities again - I thrive with getting to try a lot of different things', says Kevin.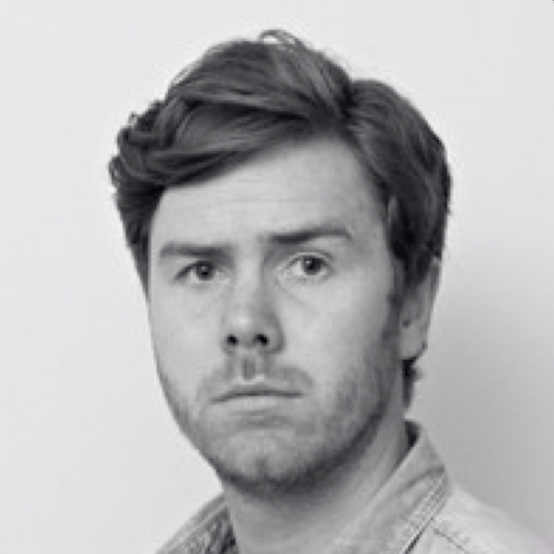 Mads worked as a journalist and project manager in Aller Media and Schibsted for 15 years before joining Aize as Content Manager in 2021. He loves writing, travelling and living in Oslo.
Stay in the loop
I'd like to receive: