Aize recently entered a sponsorship with Norwegian long distance-skier Stian Hoelgaard. Stian races for Team Aker Dæhlie in the Ski Classics circus around Europe, and we have found some common values along the way...
'As a kid I was 100% sure I would be become a professional footballer for Manchester United, but I guess as with most people reality hit at some point… So I've been doing cross-country in a more serious way since I was 13-14 years old', he says.
'I was never really a prodigy or super good at skiing growing up. As a junior athlete (17-19 yr) I was usually placing like 30-120 in my class. But I've been taking small steps every year'.
These last few years Stian Hoelgaard been competing at the very top in some races, but he's still chasing that win.
'That's what I'm hoping will happen with Aize as a backer and on my race suit.'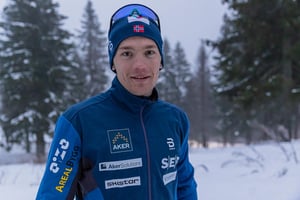 In it for the long run


Stian competes in long-distance cross-country, meaning most of the races are about 35-100 km long. The races are the most prestigious classics around Europe.
'We are part of different professional teams with athletes from all around the world, kind of like cycling. Right now I'm competing for Team Aker Dæhlie with 2 female and 4 male teammates', says Hoelgaard.
'I just love the concept of it. The events are huge, the races are long through beautiful landscapes and smaller villages, and there's a team spirit that just might be a little bit stronger than in shorter racing. I love that anyone can participate as well, meaning our races have just normal everyday exercise skiers that start at the same startline as the more professional athletes. It creates this cool connection between the elite and the rest, which I really like'.
'I of course also have some skills that maybe fits longer races better - I usually improve how longer we go, and it's around 'happy hour' (after three hours) that I feel the best'.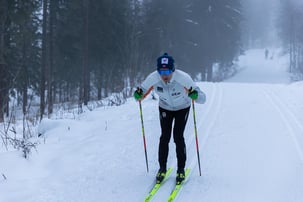 Aizers know how it feels to be in it for the long run. Loyalty and longevity are key aspects of Aize's success, and we are learning more every day.
Our relationships to our largest partners are being cemented, and we stay committed to our long-term collaborators. Everyone at Aize knows how important it is to keep interacting with our users and acknowledging their needs.
And we will be committed to supporting Stian throughout his travels around Europe this year!
Get out there


'"See things differently"' is definitely a slogan I can relate to, I think that is one of the most important things a top athlete can do. It's about development: If you want to develop yourself or even your sport, you have to see things differently. Find new ways of doing things. If you keep doing what you've always done, the result will be what it's always been', he says.

'After every season you have to have a look at what you can change and do differently than the rest of the pack, which hopefully makes you better - and with an edge over the rest.
'So, what are your tips for our amateur Aizers that want to get out and enjoy the slopes?'
'The boring answer is you have to get out there and get around on those skis! That's what works. Cross-country can be a very technical sport, and can be harder to learn as an adult - but what's fun is that if you're a total beginner you will see progress very fast. If you're starting out, I also recommend finding slopes that are a bit flat, and choose those days when conditions are good both in snow and weather. Create those great experiences from the beginning!'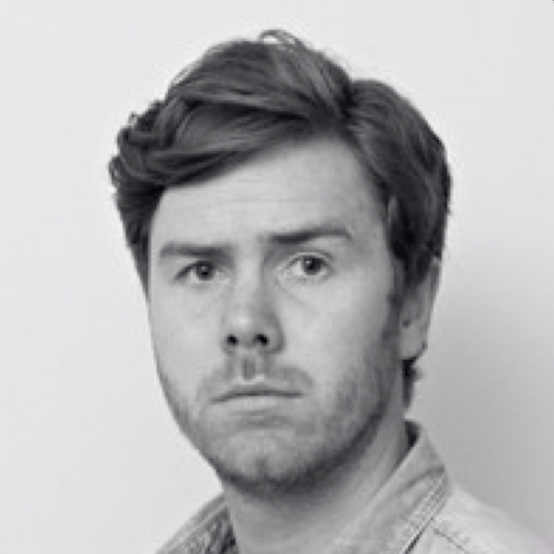 Mads worked as a journalist and project manager in Aller Media and Schibsted for 15 years before joining Aize as Content Manager in 2021. He loves writing, travelling and living in Oslo.
Stay in the loop
I'd like to receive: