How Aker BP, Aize and the digital twin are streamlining operations


With the help of Aize, Aker BP is now digitalising operations enabling operators and workers in the field to collaborate, visualise and navigate within digital representations of their assets.
Using Aize, Aker BP connects people to a single source of truth, with all the operational data and documentation readily available.
'The digital operations twin will create a safer workplace, lower costs and emissions, in addition to increasing production through data-driven insight and decisions', says SVP Alvheim Ine Dolve.
'It will streamline our processes and take field operations to a level we've never seen before. Our ambition is for this to create value and have an impact on both existing and future fields'.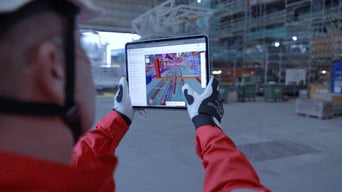 End-to-end operational model


In cooperation with Aize and Cognite, the ambition is to create software that can scale to other companies and industries.
The first phase of the collaboration tackles condition-based maintenance and barrier management. This will create the foundation for an end-to-end operational model for the future in Aker BP.
'Today, most of the maintenance activities are calendar-based, whereas in the future we foresee more condition-based maintenance. This could potentially lead to significant cost reduction as well as higher uptime', says Kristian Stadsøy Grjotheim, VP Strategic Accounts, Aize.
Work based on updated information and accurate data


A digital twin can be described as a digital version of a physical object, for example a pump, a platform or the whole field. The foundation of the twin is 3D models, facility documentation and sensor data.
But what happens in real-time is what makes the twin come alive.
'We feed the model with lifecycle info, meaning all data showing how the facility turned out how it appears today. On top of that, you receive live data, meaning all information on how a pump or a valve behaves at the moment - and how you can expect it to behave going forward. Other data could include pressure or temperature readings from the process or weather data', says Grjotheim.

'You can also connect work orders to plan work based on updated information and accurate data from all equipment. In sum, this lets you handle operations much more efficiently over time.'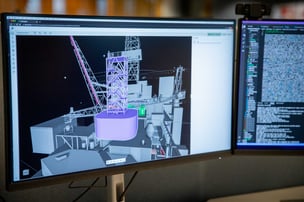 A more competitive Aker BP


The end user can use Aize to connect to all this information and tools they need to cooperate and make better decisions.
'The need for clean energy delivered securely and safely has never been greater. As an oil and gas producer, Aker BP needs to think outside the box', says Hege Fjell Urdahl, Aker BP's VP Digital Insights.

'Our commitment to the digital operations twin will make Aker BP more competitive. We will be a safer and more reliable operator with reduced emissions. This will allow us to deliver better solutions for the world's energy needs'.


Do you have any questions?
We would love to hear from you. Feel free to reach out to us at any time.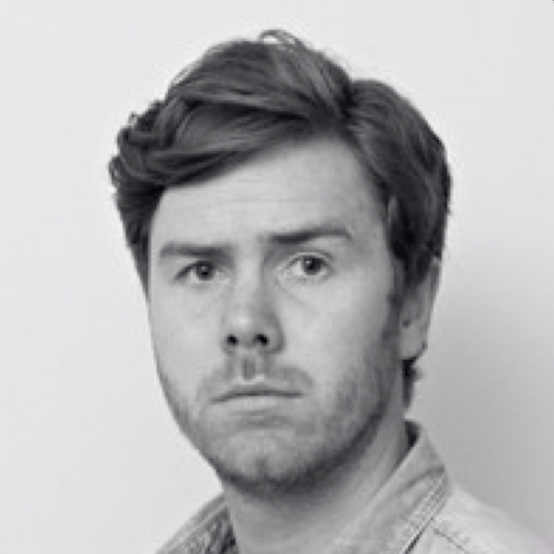 Mads worked as a journalist and project manager in Aller Media and Schibsted for 15 years before joining Aize as Content Manager in 2021. He loves writing, travelling and living in Oslo.
Stay in the loop
I'd like to receive: