bp renews agreement with digital twin software provider Aize for North Sea assets
OSLO/ABERDEEN, 24.04.2023: Digital twin software provider Aize and bp (NYSE: BP) have agreed to extend their partnership to all five of bp's North Sea oil and gas assets.
Aize helps bp manage engineering and operational data, giving users a common digital view of the physical assets consolidating information from internal and external sources into a user-friendly workspace.
bp in the North Sea Region have embraced the Aize digital twin solution as their "system of insight", enabling them to create and augment processes supporting maintenance, inspection, modifications and turnarounds.
bp find that the visualisation of the assets that a digital twin solution provides, empowers the bp teams to operate safely and efficiently.
The agreement culminates an extended period of close work between the two companies, with a product-focused mindset as the main driver.
Anders Brun, Aize CCO, said: 'The collaboration with bp has been invaluable in getting customer and user insight to develop a product that enables experts to do their jobs even better. It's a privilege to have the opportunity to extend this collaboration with one of the leading operators globally.'
Jason Brown, Aize SVP and Manager Strategic Accounts, said: 'Our work with bp is helping us develop our product every day. We are now onboarding bp end-users continuously, which means increasing our knowledge base by the minute.'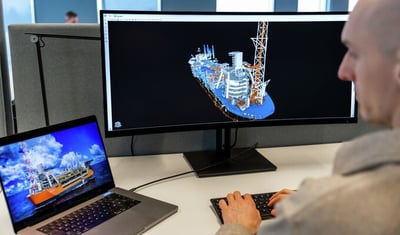 ---
bp, one of the world's largest oil and gas producers, has been operating in the North Sea for more than 50 years. The company's vision is to be the area's safest, most reliable, and competitive operator.
Aize was founded with a vision to fundamentally change how capital projects and operations are performed. Developed by and for domain experts, the Aize workspace allows users to search, visualise, navigate and collaborate on assets digitally. The company is building on 30 years of software experience and 180 years of industrial heritage as part of the Norwegian Aker group, contributing directly to the global energy transition today. Aize is based in Norway, the UK and the U.S. For more information, please visit www.aize.io
For more information, please contact:
Jason Brown (SVP Strategic Accounts)
jason.brown@aize.io
+44 07768 477 013
Mads Gudim Burheim (Content Manager, Aize)
mads.burheim@aize.io
+47 932 10 764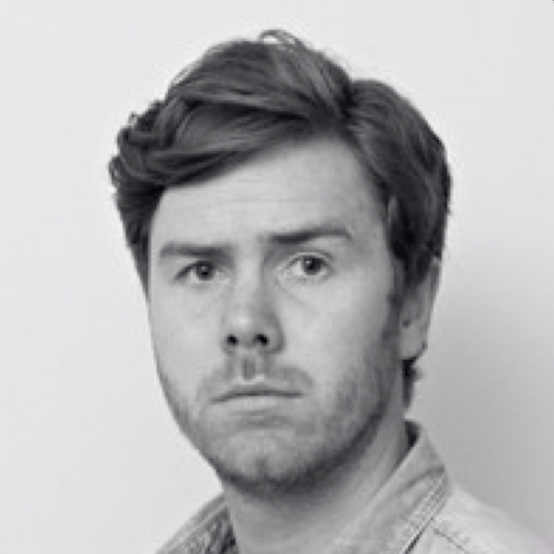 Mads worked as a journalist and project manager in Aller Media and Schibsted for 15 years before joining Aize as Content Manager in 2021. He loves writing, travelling and living in Oslo.
Stay in the loop
I'd like to receive: