Digital transformation has become critical for organisations to stay competitive, relevant and succeed in today's rapidly changing and technology-driven world.
The rapid pace of technological advancements and changing customer behaviour and expectations will continue to drive the need for digitalisation and digital transformation.
The COVID-19 pandemic has accelerated the digital transformation of businesses as more and more processes and interactions moved online, including in the energy industry. Digital transformation enables companies to respond quickly to changes, market conditions and technological advancements.
Digital transformation in the oil and gas sector has the potential to deliver annual cost savings of at least $130 billion from 2023 to 2030, based on overall capital and operational expenditures, according to an analytics report by Rystad Energy (March 2023).
The acceleration over the following years is based on the assumption that the benefits of digitalisation, such as drone inspections, drilling automation, real-time data analytics, machine learning for reduced drilling time and better well performance, and the implementation of predictive maintenance technologies to lower maintenance costs and unplanned downtime, are becoming more evident.
Digital transformation has helped organisations become more efficient, flexible, and agile by automating processes, improving data management and analysis, and creating new revenue streams.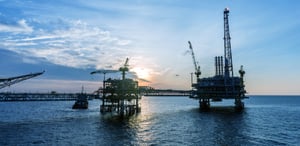 Digital twins: A key component of industry 4.0 and beyond


The oil and gas industry has for a long time missed out on efficient ways to manage large amounts of assets data. This has resulted in challenges related to operational inefficiencies, collaboration among teams, and environmental incidents. Digitalisation can help with these challenges by leveraging the years of competence and know-how that people working in this industry do have.
Aize helps solve this problem integrating, organising, and visualising asset data, allowing teams to collaborate and make informed decisions in real time.
'That means that the better quality of data, the more data you have, the more the twin resembles the asset you own', says Christian Møller, Chief Product Officer at Aize.
'And sometime in the future, you could imagine that this virtual product completely represents the asset; you could ask it very complex questions, and it would give you an answer. I don't think the industry is there yet, but that's where I'm hoping we'll get to', says Møller.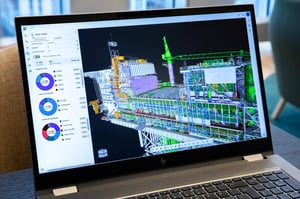 Leveraging digital transformation for business success


Digitalisation is already transforming numerous industries and creating new business models and revenue streams. In the next decade, we can expect the widespread adoption of technologies such as artificial intelligence, IoT, and 5G, which will further fuel the growth of digitalisation and digital transformation.
Digital twins also provide a holistic view of complex systems, facilitating collaboration and communication between departments and enabling the implementation of Industry 4.0 technologies.
Aize will advance data analysis, risk management, and decision-making, improving the energy industry's overall performance and safety and positively impacting the global energy system.
Overall, digitalisation and digital transformation will play a crucial role in shaping the future of most businesses, better positioning organisations that embrace these trends to succeed in the rapidly evolving digital landscape.
Digital twins, as a core part of digital transformation, result in improved decision-making, enhanced operational efficiency, predictive maintenance, and optimised resource utilisation. By leveraging the twins, companies can drive digital transformation and achieve significant business outcomes, including increased revenue, reduced costs, and improved user experiences.
Curious to know more about Aize?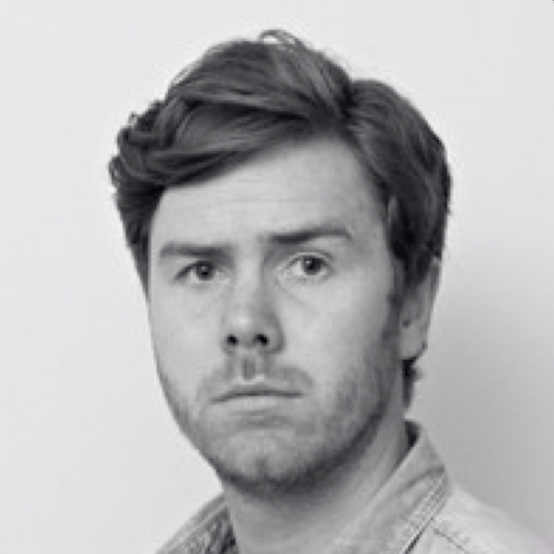 Mads worked as a journalist and project manager in Aller Media and Schibsted for 15 years before joining Aize as Content Manager in 2021. He loves writing, travelling and living in Oslo.
Stay in the loop
I'd like to receive: