The impact of digitalisation on the energy sector
As a crucial part of the global energy system, the way oil and gas operates has wide-ranging effects on the world economy, energy security, and the environment. By providing a more efficient, cost-effective, safer and sustainable way to manage oil and gas facilities, Aize aims to positively impact these areas and reduce the risks of traditional asset management methods.
Digitalisation has profoundly impacted everyday life through increased connectivity and improved access to information. Digitalisation is now transforming how people in the energy sector work by improving efficiency, reducing costs, and increasing safety.
Meeting challenges with digital twin software
The oil and gas industry has historically been searching for more efficient and effective ways to manage vast amounts of data and information related to facilities. This has meant risking operational inefficiencies, limited collaboration and communication among teams, and the increased risk of safety incidents.
Aize helps solve this problem by offering the solution that integrates, organises, and visualises data, allowing teams to collaborate and make informed decisions in real time. Aize allows for easy navigation and collaboration, leading to optimised asset management, improved decision-making, and streamlined processes - ultimately leading to a more sustainable and cost-effective energy supply chain.
By promoting collaboration and transparency, Aize also helps enhance stakeholder communication and trust, contributing to better industry culture and community.
Advancements in data analysis, risk management, and decision-making
Aize helps with data analysis, risk management, and decision-making advancements, improving performance and safety in the oil and gas industry, and positively impacting the global energy system. While the world still heavily relies on carbon-based energy, the transition to new energy sources will require both the resources and expertise of the traditional oil and gas industry.
Digitalisation will play a critical role in making the existing production processes safer and more sustainable, freeing up resources for investment and innovation in the transition to new energy sources.
Do you have any questions?
We would love to hear from you. Feel free to reach out to us at any time.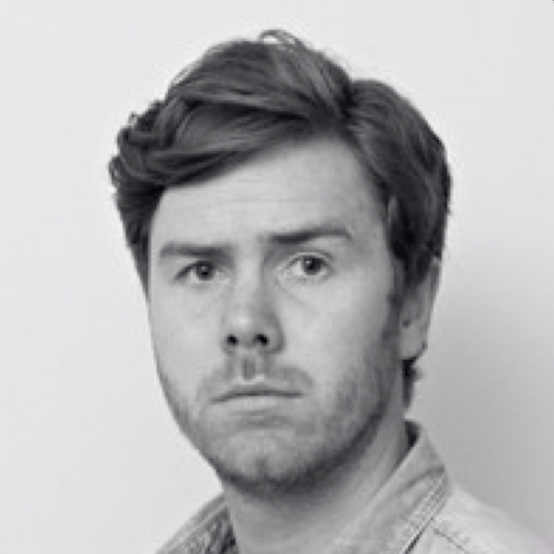 Mads worked as a journalist and project manager in Aller Media and Schibsted for 15 years before joining Aize as Content Manager in 2021. He loves writing, travelling and living in Oslo.
Stay in the loop
I'd like to receive: