OSLO/HOUSTON, 1 NOVEMBER 2022
Aker software company Aize establishes Aize Inc. and opens first office outside Europe, in Houston, Texas.
Aize, a provider of software for heavy-asset industries, has announced further expansion into the U.S. market with the opening of a new location at The Ion in Houston.
Aize creates domain-specific software that enables faster and leaner project execution and efficient operations for exploration and production companies. Developed by and for domain experts, the Aize workspace allows users to search, visualise and navigate assets digitally, making collaboration more efficient.
'This expansion reflects our commitment to continue developing our current oil and gas customers in the American market and our ambition to evolve that base as we advance towards greener assets and the energy transition. A core principle at Aize has always been to stay close to our users, and we want feet on the ground to keep building trust in the U.S., Canada and the Gulf of Mexico', says Anders Brun, CCO of Aize.
The Houston office will also play a key part in strengthening the long-standing relationship with Aker Solutions in that region.
Melissa B. Cross will head up the office as Vice President of Americas. Cross has extensive experience in leadership roles, serving clients across the energy and manufacturing industries.
'Aize and their established success delivering digital twin value in the operations space, along with their innovative vision and commitment to R&D, is a compelling offering for today's market. I am proud to join Aize on this journey as we significantly expand the value delivered to our clients and partners', says Cross.
In the last year, Aize has grown from 80 to more than 220 employees and will now look to recruit in the U.S.
Workspace software for complex facilities
Aize was founded with a vision to fundamentally change how the industry executes capital-intensive projects and operations.
Aize aims to transform how heavy-asset industries behave and work, enabling fully digitalised engineering and operations - and reducing cost, optimising production and reducing the impact of the asset on our environment.
Aize is part of the Norwegian Aker Group, whose commitment extends from oil and gas to renewable energy and clean technologies, marine biotechnology, and industrial software.
For more information, please contact:
Melissa B. Cross, melissa.cross@aize.io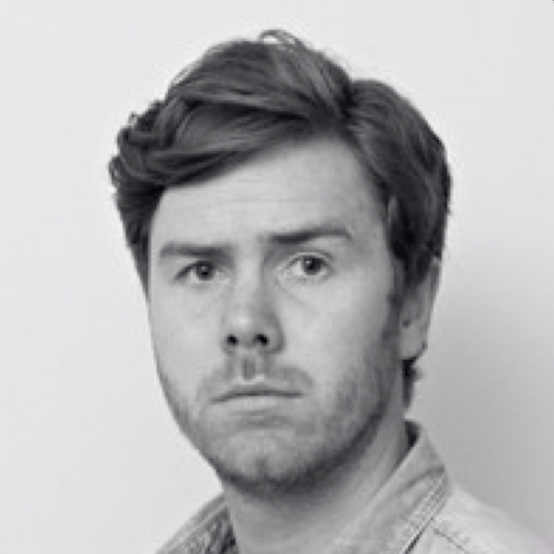 Mads worked as a journalist and project manager in Aller Media and Schibsted for 15 years before joining Aize as Content Manager in 2021. He loves writing, travelling and living in Oslo.
Stay in the loop
I'd like to receive: