Digital solutions initially designed to make Oil and Gas more efficient could be crucial to success in renewables.
What was found deep underneath the North Sea on Christmas 1969 changed history for Norway and the northern region in ways few people could have anticipated. It was the start of a whole new era. Since then, hydrocarbons from the Norwegian continental shelf have led to solid economic growth and made the region a leading actor in offshore technology.
Developing renewables know-how on the shoulders of Petroleum
At the same time, this dependency on petroleum has brought challenges. It's apparent to most in 2022 that we need to mature our technology, our competency and the framework around the industry at a rapid pace to speed up the shift towards renewables, and not least, to meet increasing energy demands.
'Although we will increasingly have to meet this need with the help of renewables, oil and gas will continue to play a vital role in energy supply for decades ahead. One of our most important tasks is to develop renewables know-how on the shoulders of Petroleum, says Ine Dolve, SVP Operations & Asset Development at Aker BP.
The digital cornerstone
Aize is developing software designed to digitalise heavy asset projects end-to-end. By making a product that streamlines both planning and building, and not least pushes the digital twin to the maximum in operations, Aize is laying down the cornerstone to make actors able to build efficient carbon capture facilities, optimise wind parks and establish competitive hydrogen plants in the future.
The potential for streamlining is enormous, and the key is taking advantage of this opportunity to develop software that will be useful in several parts of the energy sector.


Collaborating with Aker BP, Aker Solutions, and Cognite, Aize's first big test will be NOA Fulla, one of the largest field developments scheduled on the Norwegian continental shelf.
'Getting the chance to help digitalise one of the most complex industrial projects in Norwegian history will bring unique competence. We will use that know-how to make it more affordable to build and operate other large projects and, in the process, make projects in the renewables area profitable and feasible, says Rósa Ingimundardóttir Stensen, product manager at Aize.
'If we do this right, industrial software could help build another innovation adventure in the North Sea, adds Ine Dolve, Aker BP.
Piloting several projects in Renewables
The digitalisation of NOA Fulla stands out in more ways than being one of the largest industrial projects off the coast of Norway. In parallel, Aize will be piloting several projects in Renewables.
'Oil and Gas projects are in nature so complex and large that they provide space for the development of new digital tools. Renewables are still low-margin in comparison. That's why it's so important that a lot of the solutions we develop together with companies in Oil and Gas can be transferrable to renewables', Stensen says.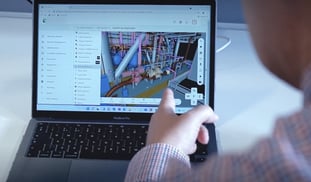 Aize has entered partnerships with Aker Horizons and its portfolio companies to strengthen the efforts directed toward this area. Stretching over several years, the collaboration's goal is to streamline project management and operations in different renewables industries, making them more competitive.
'We have already started piloting at Aize. The first project up for testing is Aker Carbon Capture's Twence, which is already showing promising results. Our ambition is to streamline both the project management and the operation of this facility using Aize. With access to all these exciting ventures in renewables, we have every chance to make digital leaps in the future, says Stensen.
Do you have any questions?
We would love to hear from you. Feel free to reach out to us at any time.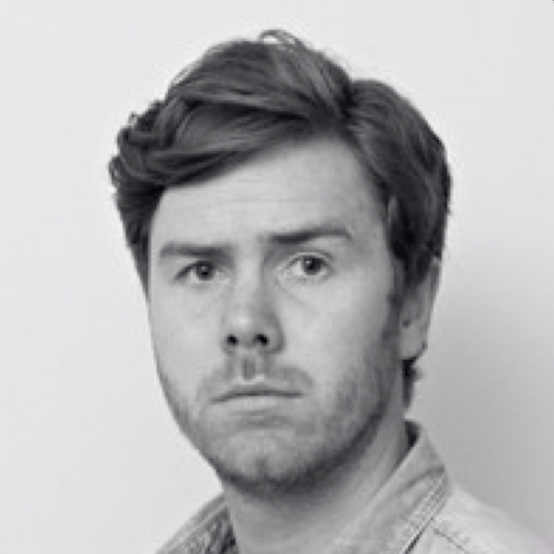 Mads worked as a journalist and project manager in Aller Media and Schibsted for 15 years before joining Aize as Content Manager in 2021. He loves writing, travelling and living in Oslo.
Stay in the loop
I'd like to receive: