Risk assessment and management have always been critical in the Oil and Gas sector.
The danger of accidents associated with the work we do requires methods that provide trustworthy information on critical equipment, and an example of this is well barriers designed to prevent potential loss of containment.
Together with the well integrity team in one of our major partners, Aize is now proving automation of safety barrier testing that we expect will save considerable person-hours and deferrals by reducing annual testing.
So, how does it work?
A well barrier element prevents well fluid from entering the environment:
Primary barrier elements are typically the packer, completion string (tubing) and the SCSSV

Secondary barrier elements include casing, cement, wellhead & tubing hanger and AMV & PMV

Tertiary barriers are less regulated but include AWV, PWV and XOV
Operators perform periodic testing of the barrier elements to ensure they will contain the well when required.
Current testing of barriers is performed by closing the valve in question and monitoring the pressures on either side of it. This requires the planned shutting-in of the well resulting in deferrals. If enough information is available, the pressure changes can be equated to a volumetric leakage rate; however, this requires some care regarding the applied calculations.
Operators typically schedule tests on an annual basis. Integrity tests last from several hours up to a few days depending on the results, evaluation and operational limitations involved in bringing wells back online. This process results in:
Significant cost both in person-hrs and the deferrals associated with the shut-in.

Exposure to risk where un-detected issues occur between annual tests

Challenges in planning extremely disruptive interventions based on very limited data
Our solution
The Aize solution continually monitors the system and determines time periods when the individual barrier elements can be tested (i.e. the appropriate valves are closed and there is sufficient differential pressure across them). These situations often occur for operational scenarios unrelated to integrity testing, such as topside capacity constraints or trips. We then perform automated, quantitative analyses, enabling:
Improved confidence in valve performance with a statistical history of successful valve closures

A better understanding of current risks with notification of any passing valve (including the rate)

Ability to plan major interventions with more confidence and foresight

Reduced costs (deferrals and workload) by avoiding shut-ins dedicated to barrier testing as the automated opportunistic tests meet the operator's requirements.

We store the history of valve tests containing all source data and the calculations used, for verification by a competent person.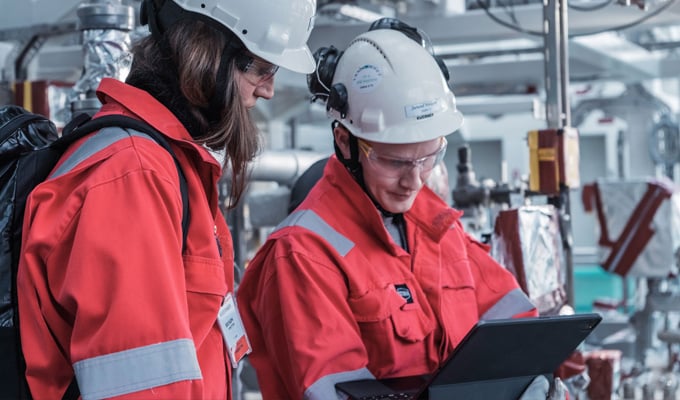 Do you have any questions?
We would love to hear from you. Feel free to reach out to us at any time.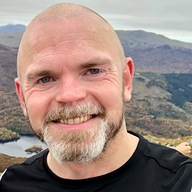 John Murray has over 16 years experience in the Oil & Gas industry working in various software leadership roles. In 2014 John became Global Product Owner for Aker Solutions control system products and was responsible for lifecycle management, product quality and new product development. More recently he took on the role of Product Director for Aize with responsibility for the development of predictive analytics for industrial assets as part of the Aize workspace.
Stay in the loop
I'd like to receive: