After spending the summer with us working on data science and artificial intelligence, Eirik Thorp Eythorsson, one of our summer students, is back in our office.
Eirik has just graduated from NTNU, completing a Master's Degree in Statistics with a thesis about probabilistic approaches to reinforcement learning. He is the first student joining us full-time after the Aize Machine Learning Camp.
"It's so exciting to be back after the internship at Aize and I can't wait to further develop what we started in the summer! Aize is growing so fast that I think it's the perfect time to join!", he says.
He's now part of the newly-established AI/Data Science department as a data scientist, working on Visual Construction Planning.
Watch the full video below to hear more about his journey!

We are so happy to have Eirik with us!
Want to join our team?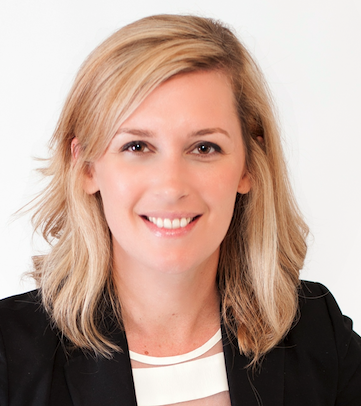 Leigh is our Senior Director People & Org. She is born and raised on the beaches of California. She completed her undergraduate degree at UCLA before she moved to NYC where she pursued her masters at NYU. She began her career in the banking industry in NYC, then moved to Houston, TX for her first role in the energy sector. When she moved to Oslo in 2016, she started a salad bar which she ran for a few years. She's now happily returned to a career in People & Org.
Stay in the loop
I'd like to receive: