– The technology growth of renewable energy will define the future of the whole world, says our Staff Software Engineer, Chathura Buddhika Gunaratne.
Providing a better future for those around him might just be a central part of Chathura's «why» (if you want to resort to a well-worn buzzword).
– If you want to do a good deed; Investing, encouraging, and being hands-on in renewable is the best possible good deed you can do for the generations to come. Of course, that was a significant factor in my decision to apply for Aize.
The real social club
Recently joining us here at Fornebu, Chathura is all about the good deeds (he doesn't say that, but we can).
He has been involved in social volunteering, helping with community and child facility development for a considerable part of his life in Sri Lanka.
– We have a club where we find places and people that needs help and development, and we provide as much as we can. It can be building a playground or repairing an elder home or children's home, and sometimes meeting the day-to-day needs of people who live in out-of-reach areas and don't have the income to provide for their families, he says.
In his blood
Chathura's father is a social worker, so this is in his blood. In university, the instinct got nurtured even further when he met like-minded friends who wanted to contribute.
«Amazing souls» , as he describes them, who, amongst other endeavours, started working with kids in cancer hospitals.
– It is so rewarding to see the happiness you can bring to others, and I am sure that I will miss the club after moving to Oslo. But I am searching for volunteering here too, says Chathura.
It is in his blood.
And like he says, he will bring this perspective with him to his work at Aize. Although living in Oslo kind of means being farther away from his dream of attending a Formula 1 race live (we have a talented Formula 2 driver in Norway now btw, Chathura, so that's something!)
– Yes, that's one of my dreams. But my hopes for the future are also to continue my volunteering work and travel the world, he says.
We're proud that part of his future is with Aize!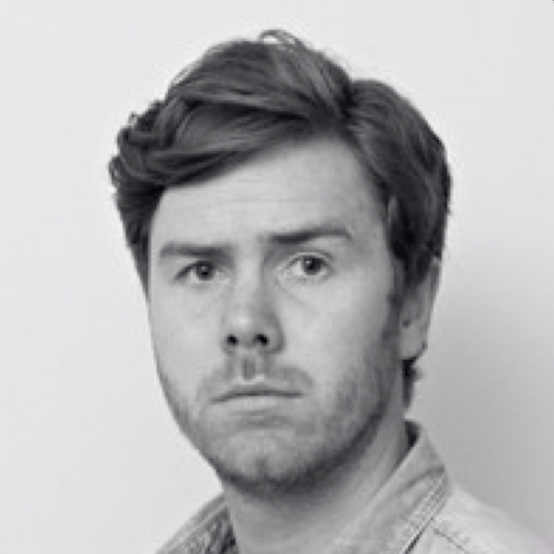 Mads worked as a journalist and project manager in Aller Media and Schibsted for 15 years before joining Aize as Content Manager in 2021. He loves writing, travelling and living in Oslo.
Stay in the loop
I'd like to receive: