Our culture
Diverse = Beautiful
Magic and innovation happen when you combine different shapes to create something new. We're a diverse bunch of people sharing a passion for tech and industrial challenges and count more than 30 nationalities in our offices. We embrace differences with curiosity and respect and believe diversity is key to success. We have signed The Diversity, Equity and Inclusion Pledge to commit to diversity as a recruitment priority.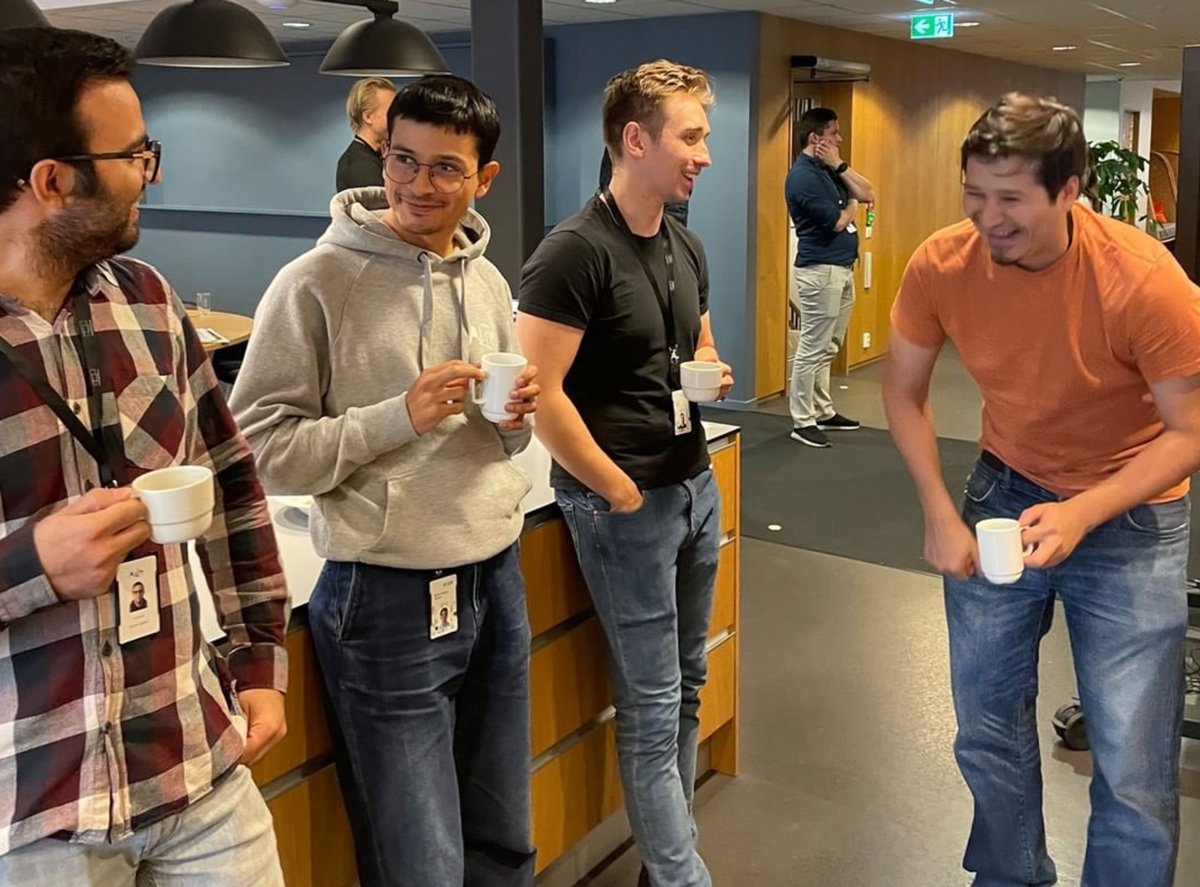 You don't need a suit to be serious
You'll never hear us say, 'that's not how we do things around here.' Aize is shaped by those who work here, not the other way around. Introvert, extrovert, posh or casual – come as you are, be who you are and do what you do best!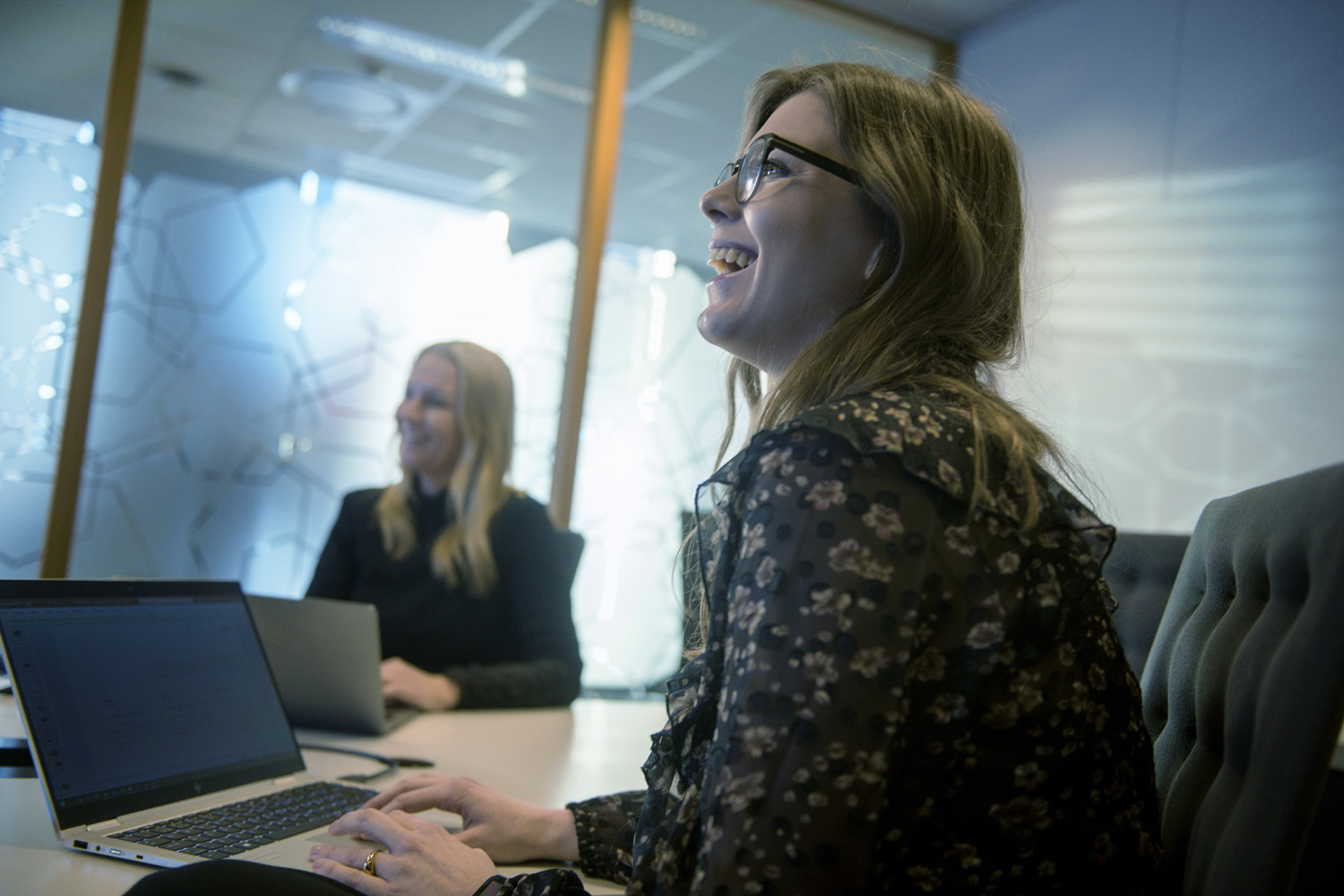 Collaboration is the answer
Aize serves in an ever-changing environment, and our approach has to be dynamic. We believe in transparency and trust over micromanagement. We embrace a wide range of competencies, so we thrive on diversity and fresh perspectives and value collaboration above all.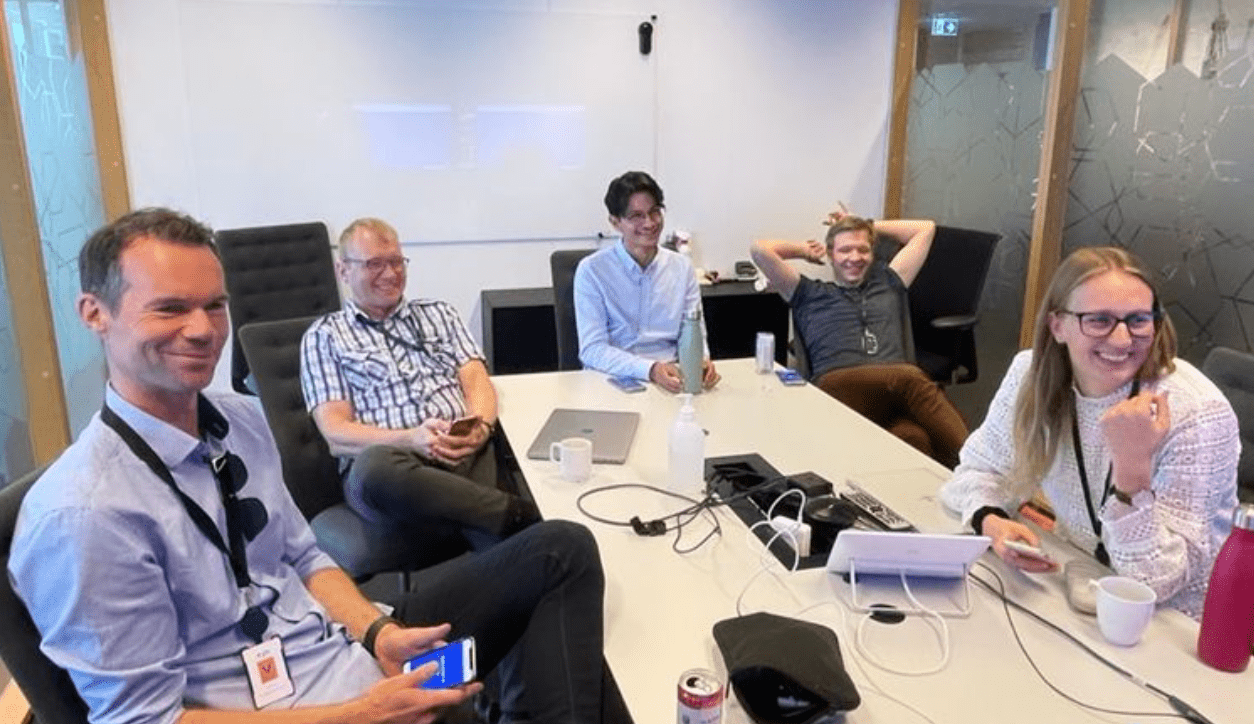 Playfulness unites us
We commit ourselves to solving demanding tasks, and we deliver. But while our missions are monumental, we approach them with a light heart. We don't take ourselves too seriously, and playfulness unites us.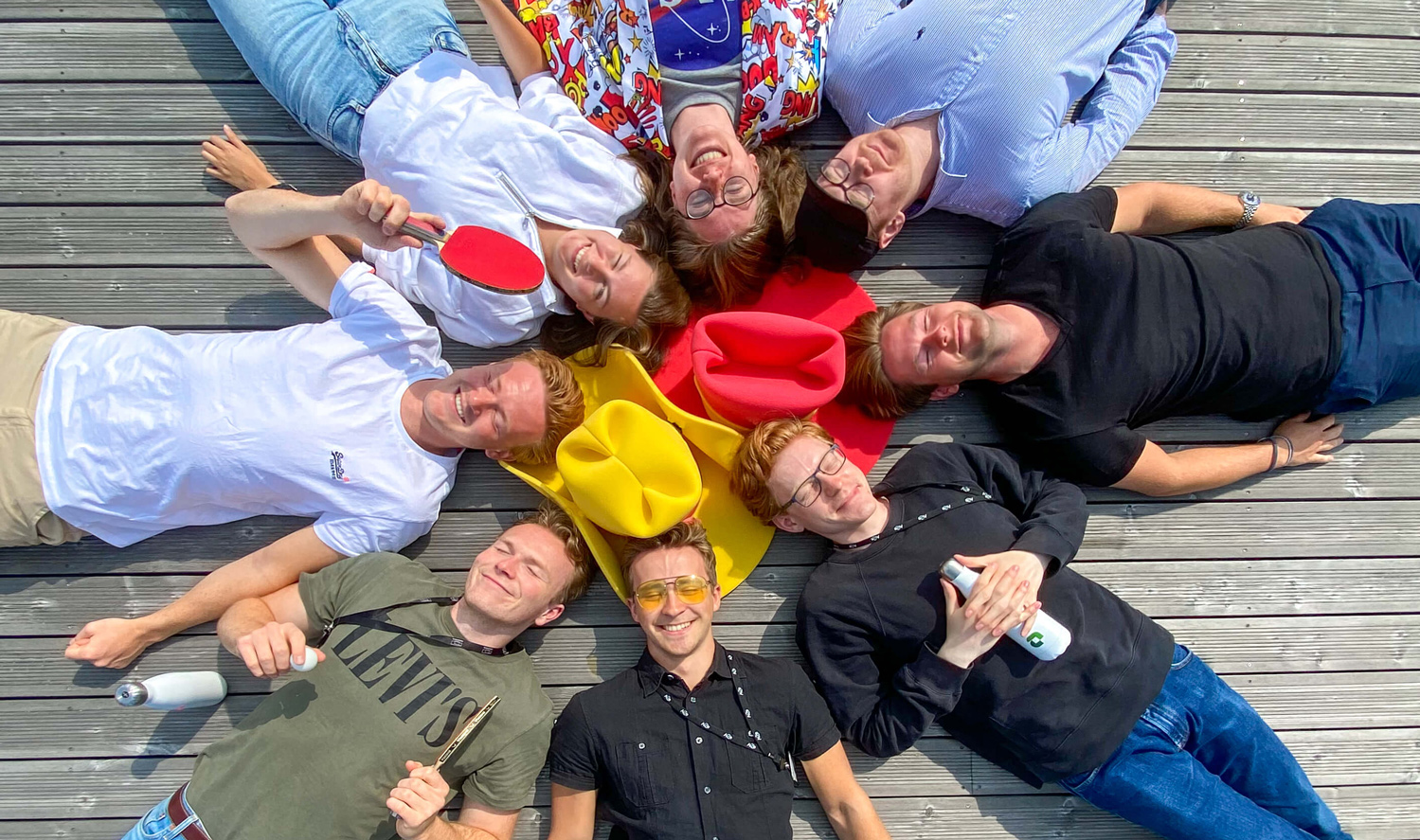 Some of our benefits and perks

Career and learning opportunities.

Generous pension scheme, insurances and medical plans.

Flexible hours and hybrid working.

An on-site gym, canteen and ping pong tables.

Cell phone plan and home broadband allowance, plus all the tools and tech you need.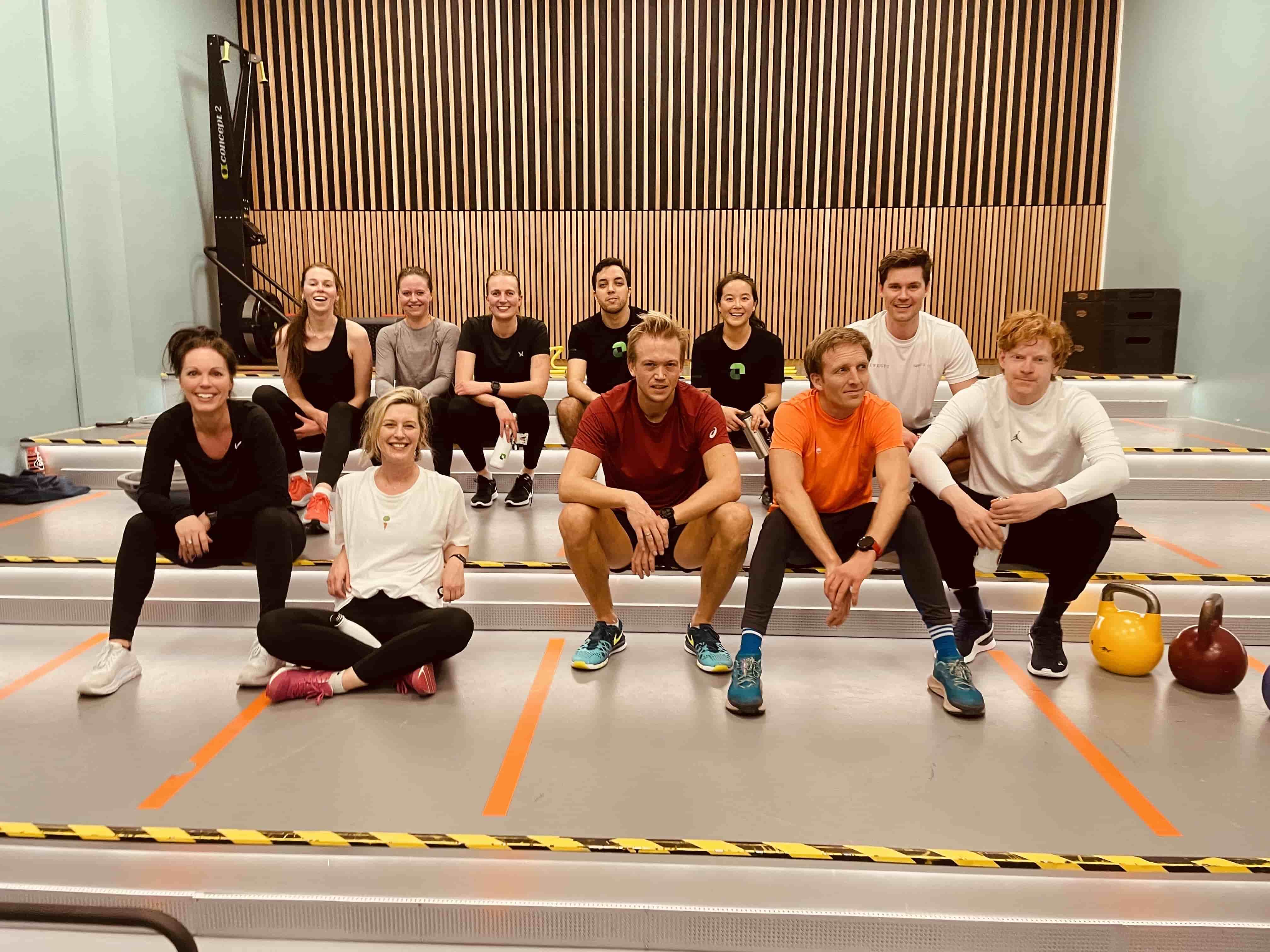 What are our favourite things about Aize?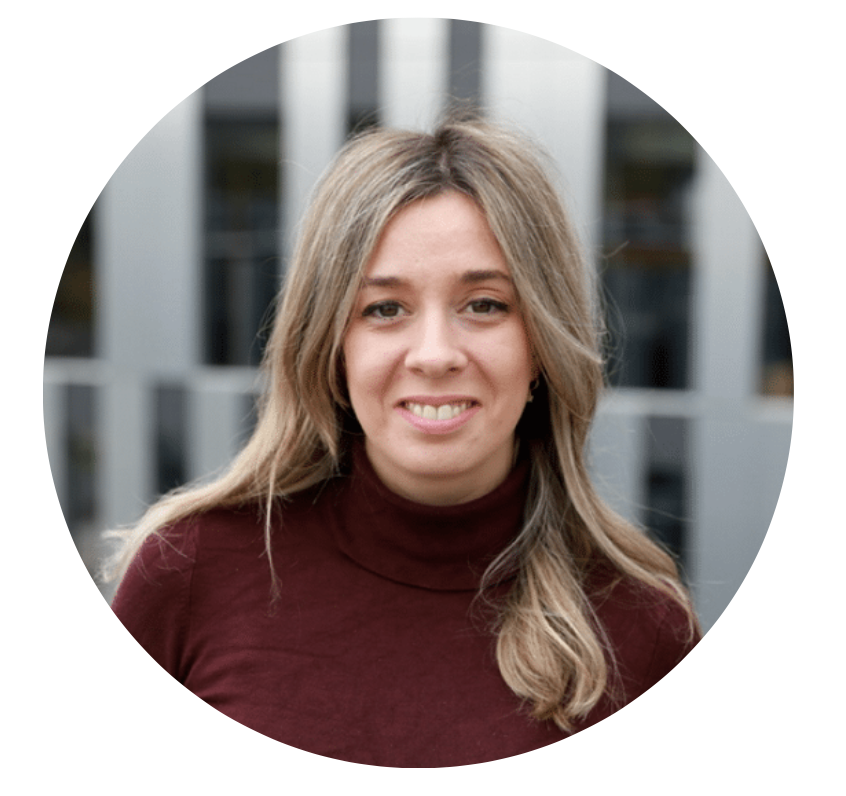 "I really enjoy challenges. I guess that's why I like working at Aize so much. As a front-end developer, I face a variety of tasks and I can truly influence my own workday"
Lucia Gomez - Functional architect & scrum master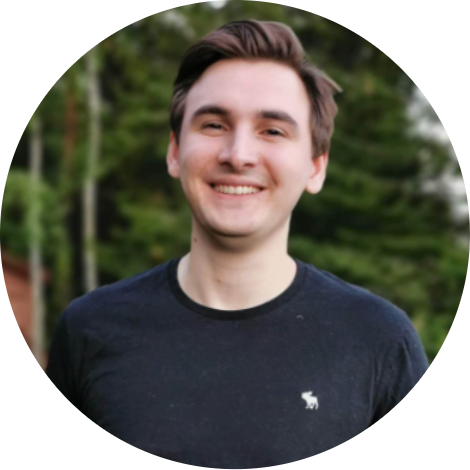 "We're always supported with what we do here at Aize and there's a unified focus for us to achieve our goals"
Kevin Balouch - Engineering Manager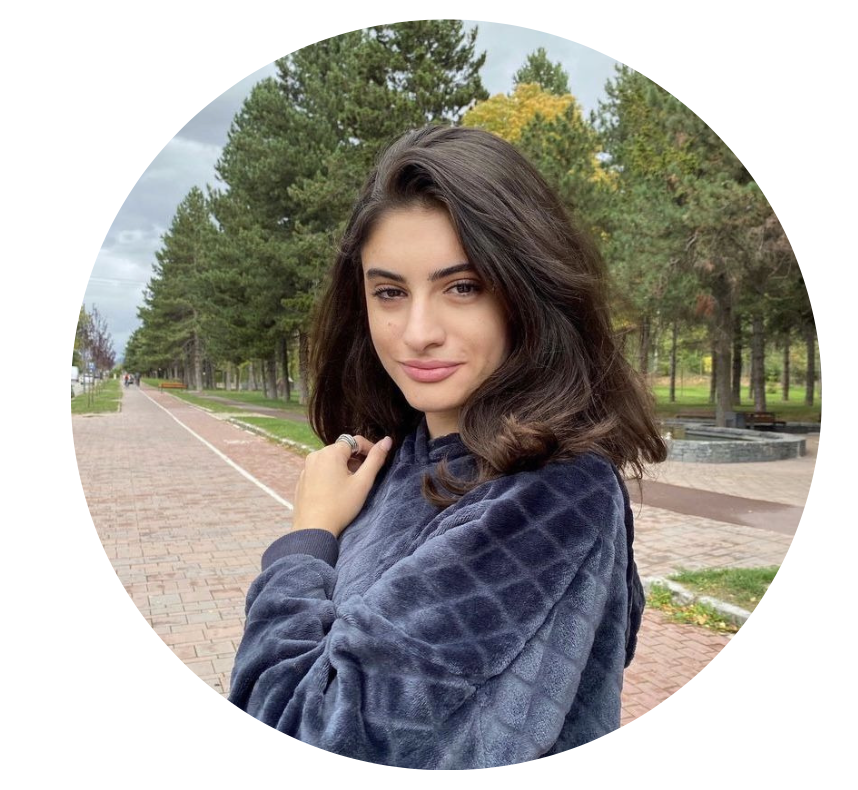 "My favourite thing about Aize is the collaborative environment. It creates a sense of family where everybody is there for each other"
Kristela Ceco - Frontend Developer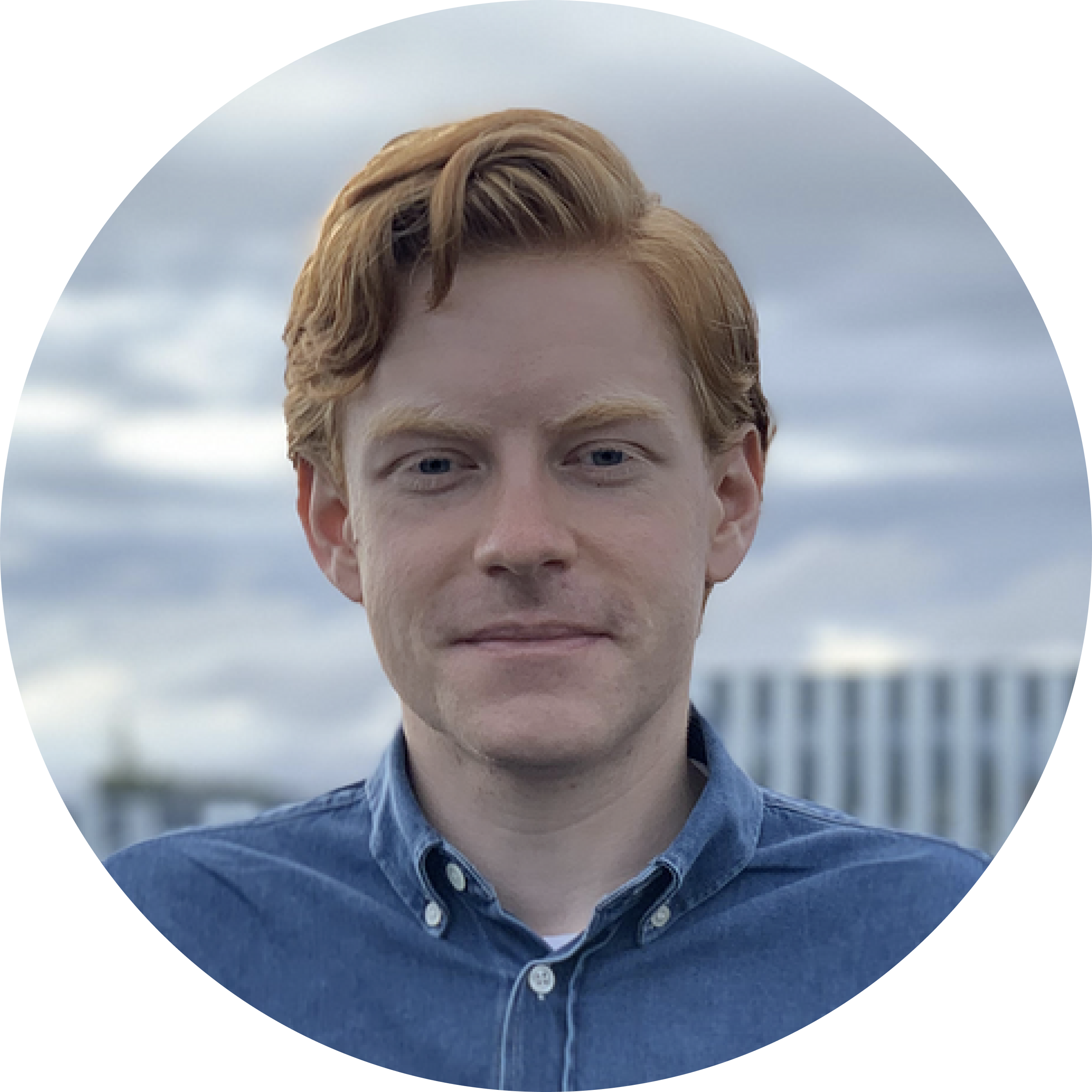 "Aize is in a really exciting position because even though it's a young company, we have a really strong foundation"
Eirik Eythorsson - Data Scientist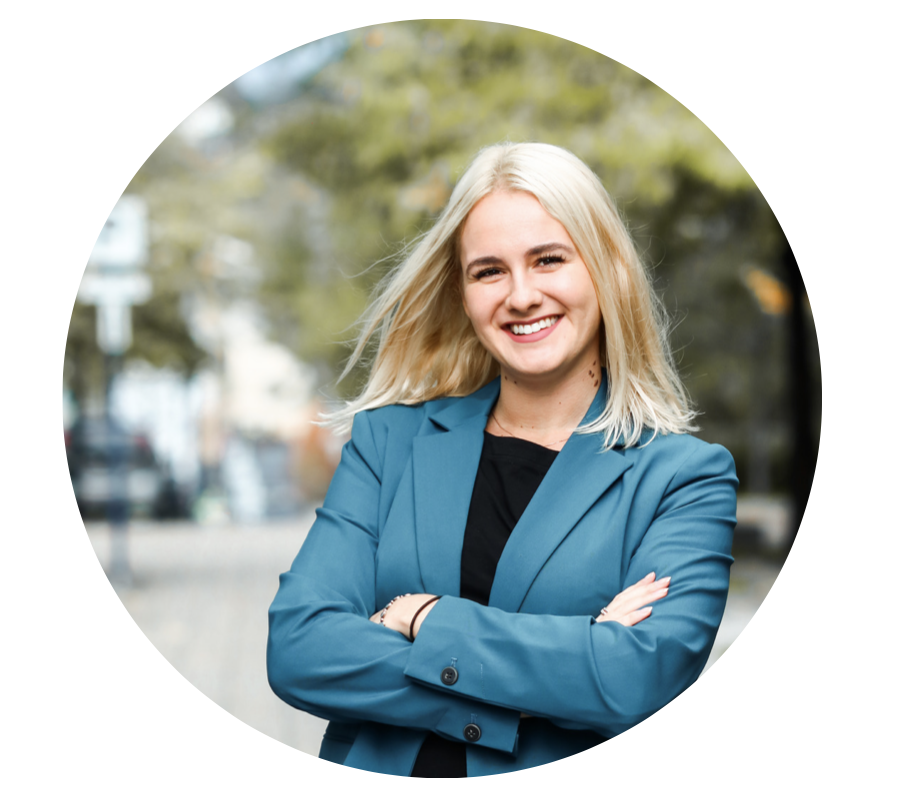 "As an international employee, I really appreciate how everyone is encouraged to speak their mind and share their perspectives"
Anthea Bellavista - Digital Marketing Specialist
JOIN US
Our open positions
Keep me in the loop on Aize news and job openings