Join Aize Machine Learning Camp for a six-week-long coding adventure this summer!

A summer where you get to work with cutting-edge technology, learn from experienced developers, make a real impact on the industry, all while developing a highly relevant skillset and having fun.
Does this sound interesting? If yes, you might just be the person we're looking for. We're calling skilled students within computer science, data science, physics, mathematics, cybernetics, statistics, engineering, natural sciences or similar to help us solve real tasks and challenges within the industry. Successful students will have a high chance of getting a job at Aize – one of the fastest growing software companies in Norway – after finishing their degree.
"Our participants have previously been of true value to our products, and we don't believe this year will be any exception", says Sigmund Mongstad Hope, organiser of previous camps in the Aker group.
For the last two years, around 25 students have joined us each summer. The participants work together in small teams, each with their own tech lead, working and cooperating like you would in a real development project. Our summer camp participants are typically finished with their 3rd or 4th year of study within the subjects computer science, data science, physics, mathematics, cybernetics, statistics, engineering, natural sciences or similar.
What can we offer you this summer?
Highly relevant work experience preparing you for a career in software development
The opportunity to work with and learn from experienced programmers
Mentorship from Aize
Valuable hands-on experience from a variety of topics like neural networks, genetic algorithms, linear optimalisation, rules engine, cloud-based computing and data warehousing
Competitive salary
A friendly and welcoming company culture – come as you are!
An exciting program with guest speakers and social events
Already Interested? Get in touch letstalk@aize.io
Applications will open early next year. Follow us on LinkedIn and Instagram to get the latest news!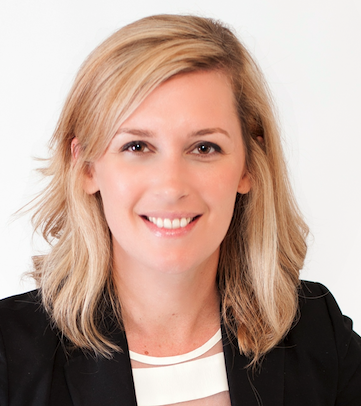 Leigh is our Senior Director People & Org. She is born and raised on the beaches of California. She completed her undergraduate degree at UCLA before she moved to NYC where she pursued her masters at NYU. She began her career in the banking industry in NYC, then moved to Houston, TX for her first role in the energy sector. When she moved to Oslo in 2016, she started a salad bar which she ran for a few years. She's now happily returned to a career in People & Org.
Stay in the loop
I'd like to receive: