Let's connect the dots
When you build or operate an offshore production facility, a refinery or a wind farm, it takes super-human abilities to see the complete picture at all times. If you're tired of playing catch-up, you're not alone. Enough is enough. Go Aize it.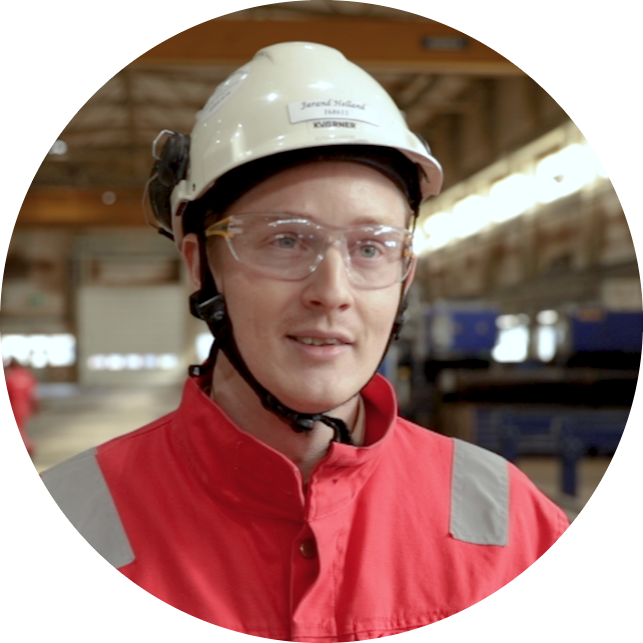 "Our clients are more focused on digitalisation than ever, always looking for opportunities to lower costs and increase efficiency in their projects. Aize enables us to offer them solutions that previously did not exist, and together we are changing the way our customers and we work. We are cutting paperwork, improving processes, and working more safely than before."
Jarand Inge Helland - Digitalisation expert, Aker Solutions